The student who claimed to have made millions trading stocks in his lunch break "made it all up" and says he is sorry to his parents for lying.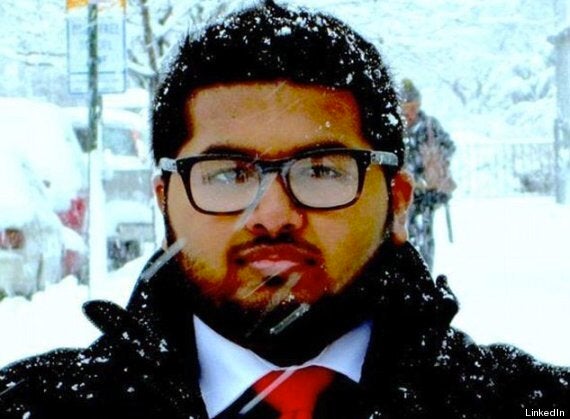 Mohammed Islam hails from Queens, New York and attends Stuyvesant High School
"I run an investment club at Stuy High [his school] which does only simulated trades," he told the paper.
Read More:
Islam says he "honestly doesn't know" where the $72m figure came from, but that he led the New York magazine reporter to believe he had made more than that amount on the simulated trades.
The 17-year-old now has reality to face; his dad wanted to disown him while his mother said she never wants to speak to him again.
"Their morals are that if I lie about it and don't own up to it then they can no longer trust me," he added. "They knew it was false and they basically wanted to kill me and I haven't spoken to them since."
Islam is certainly humble after his fall from grace.
"I am incredibly sorry for any misjudgment and any hurt I caused. The people I'm most sorry for is my parents. I did something where I can no longer gain their trust. I have one sister, two years younger, and we don't really talk."
Popular in the Community