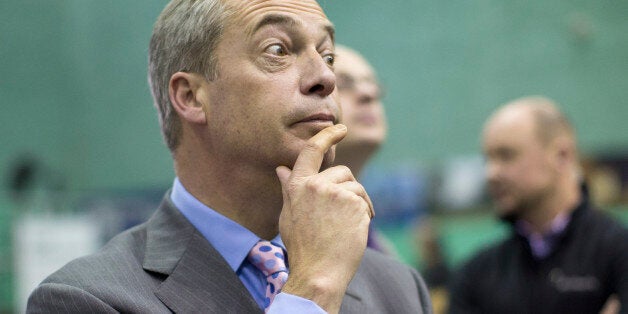 Ukip voters are by far the biggest cynics towards charity, research has found, leading some to dub the party's supporters the "Scrooges of the coming Christmas season".
According to a poll, over half (53%) of Ukip's supporters have little or no trust in charities, which is 20% more than Conservative voters (33%), 25% more than Labour backers (28%) and 29% more than the Lib Dems. By contrast, just over a third (35%) of the public have low trust in charities.
International charities command virtually no support from Ukip voters at all, compared to 1 in 5 of other voters.
Ukip leader Nigel Farage has previously called for charities that lobby ministers, like Oxfam, to be stripped of government funding.
Speaking at an event hosted at the Institute for Government in June, Farage pointed to other charities like Greenpeace and the RSPB, which he said received "the lion's share" of their income from the UK or European government.
"When you drill down and look at how things are funded you discover that the few bob that you gave outside Charing Cross station isn't actually how they are funded. They are run a secretariat of extremely well paid people and they are funded by government," he said.
In response to the poll, Labour MEP Richard Howitt told the Huffington Post UK: "Ukip voters are revealed as the Scrooges of the coming Christmas season, with more than half of them mistrusting UK charities. Yet again, this reveals the false promise of Ukip.
"As someone who used to work for a disabled people's charity, I know that British charities are the real people's army of Britain."
NPC chief executive Dan Corry said: "We know that many Ukip supporters are disillusioned with the Westminster establishment and with many public institutions. Our new research suggests that charities are in danger of being lumped in with them, as Ukip supporters are far less trusting in charities compared to supporters of the three established parties.
"Ukip supporters seem to represent an increasing strand of public opinion, and one that the charity sector cannot ignore. Like it or not, they may have a bigger voice—or even hold the balance of power—after the general election."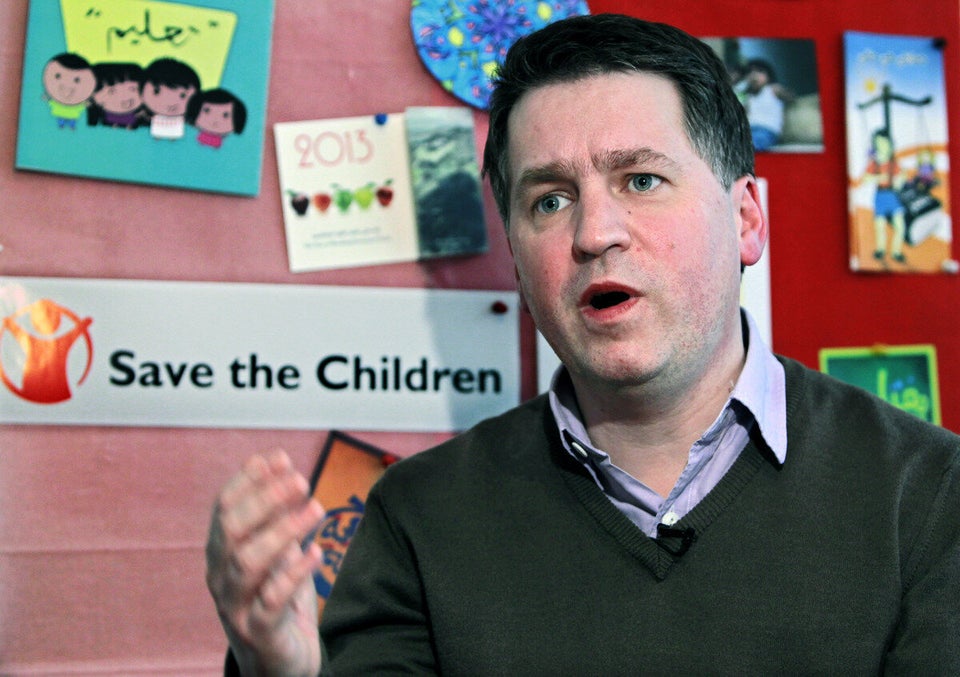 9 Charity Officials With Labour Links
Related