Books, wonderful books. Where would we be without them?
As this young lady finely puts it: "The world needs books! They fuel our minds like cars and gas." We hear you.
This year, we had the pleasure of feasting our eyes on many mighty tomes.
From Lena Dunham's brave and honest novel 'Not That Kind Of Girl' to The Silkworm by Robert Galbraith (J.K.Rowling's pseudonym) - plus a handful of others, which weren't necessarily published this year, but we still feel the need to commend. 2014 was a good year for book worms.
So, without further ado, here are the most riveting reads that HuffPost editors have poured over this year...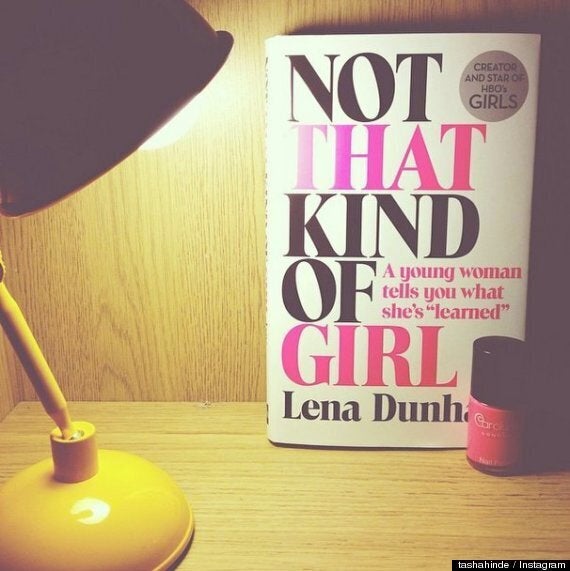 Basically a literary version of 'Girls'. I've never read a book so fast. It's refreshing because of its honesty, it's necessary because it shatters many expectations around women and how we should behave.
Verdict: It's relatable and laugh out loud funny.
A fascinating insight into the political campaigns of the 2012 US election, replete with inside information about the characters and the changing strategies that led to Obama's election for a second term.
Even better, it offered a glimpse into the possible players likely to dominate the coming election cycle ahead of 2016.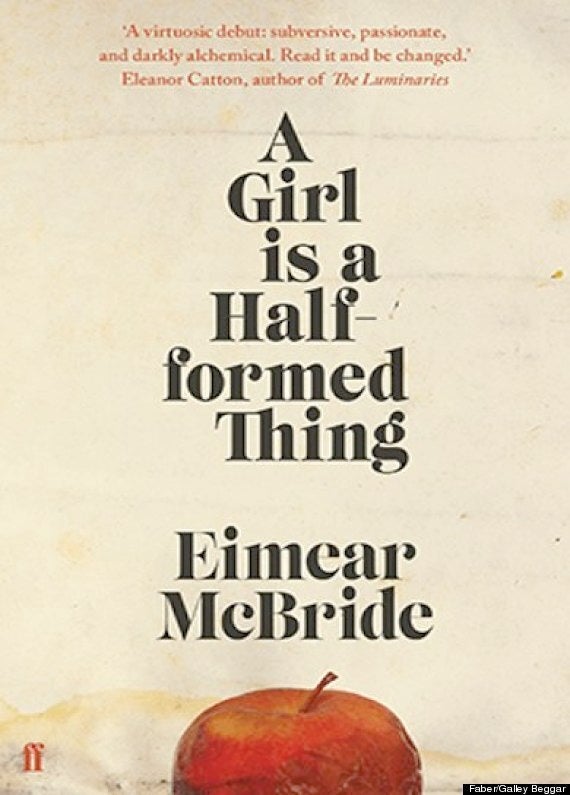 Told from the viewpoint of a young Irish girl, A Girl Is A Half-Formed Thing is one of the most arresting, stunning and difficult books I've ever read. The brutal details and the traumatic experiences McBride's narrator encounters during her teenage years, make this book both unbearable and an absolute must-read.
It took me a fair few months to make my way through it, and when I finally reached the closing chapters - while sat on the District line - I cried and cried.
Verdict: Put simply - it's unforgettable.
A great insight into how one of the world's most powerful women handled one of the world's most senior political positions.
Verdict: An incredibly interesting book with plenty of lessons for ambitious women.
A fascinating read that reveals the legendary singer got dumped aged 16 when she was four months pregnant and became a massive star despite being a single mother, the daughter herself of a single mother and a child sex offender father AND being mixed race, huge taboos in the Fifties and Sixties.
Verdict: An incredible tale of grinding poverty to global riches.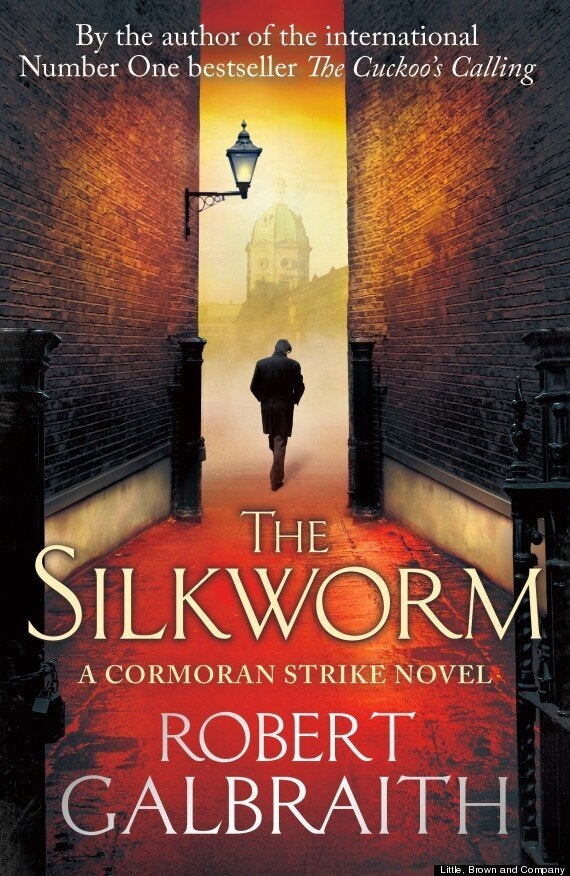 This is my favourite book of the year, by far. It's the second Cormoran Strike novel and was just so addictive, I spent the first two weeks of autumn heading to bed early and curling up with this book to see whodunnit.
It starts off as a missing person's report - not very famous author Owen Quine - and then turns into homicide as he turns up dead in the most grisly way. What complicates things further is Quine's novel - it features a lot of people he knows including prominent people in the literary world, which is a thin veil for supposed secrets and infidelities.
Cormoran Strike, a former plainclothes Royal Military Police investigator, picks his way through the thread of lies and interviews with people connected with the author to get to the bottom of it.
Verdict: There have been some grumblings about whether it's as good as The Cuckoo's Calling, but I found this addictive, immersive and an entertaining read.
After the brilliant feminist romp that was How To Be A Woman (which should be required reading for girls and boys in schools) Caitlin Moran's second book is another pure pleasure. She's funny and brutally honest as she tells a supposedly fictional tale of a girl growing up on a council estate with dreams of becoming a music journalist.
Anyone who knows anything about Moran (or has read the autobiographical How To Be A Woman) will know that the book owes plenty to her own upbringing, which is perhaps why the heroine Johanna Morrigan is so reminiscent of a million teenage girls as they try to work out what on earth they are doing.
Johanna tries to remake herself ('build a new girl') as a razor-sharp, cool writer, rather than a "kissless virgin" burdened with her poor, eccentric family. In her quest to escape herself, of course, she learns a thing or two.
Verdict: Moran's writing about teenage lust, confusion and self-loathing is spot on.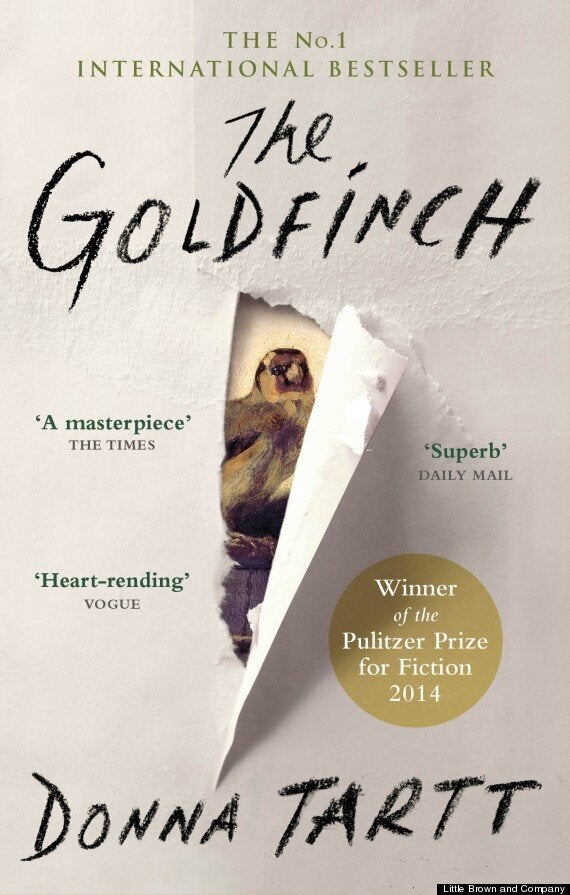 No wonder this book won the 2014 Pulitzer Prize, it's gripping, moving and impossible to put down (which is a little problematic considering it's almost 800 pages long).
The story follows Theo Decker, from mischievous child to deeply troubled adult. A series of tragic events shape his life and it's impossible not to feel an attachment to him and his famous painting.
Verdict: The detailed descriptions Donna Tartt gives throughout this novel make it truly immersive. Some may find the never-ending bad luck unbelievable, but I found it heartbreaking.
Fraser offers a hard-hitting account of how Fred Goodwin took RBS to the heights of banking, and oversaw its near destruction.
Verdict: Very well researched and written - it was a riveting read.
This is the third book in the Game of Thrones series and despite being late to the GoT party, I'm thinking this is definitely a case of 'better late than never'. Sat on the tube every day, I've become so engrossed in parts of this book that I've nearly missed my stop - on several occasions.
The story follows various characters: the Stark children, Jaime and Tyrion Lannister, Katelyn Stark and Daenerys Targaryen as the battle for the iron throne continues. The way in which each of the characters' individual story lines knit together seamlessly is incredible.
On a side note - it's definitely not for the fainthearted.
Verdict: Gripping and filled with adventure. You won't want to put it down.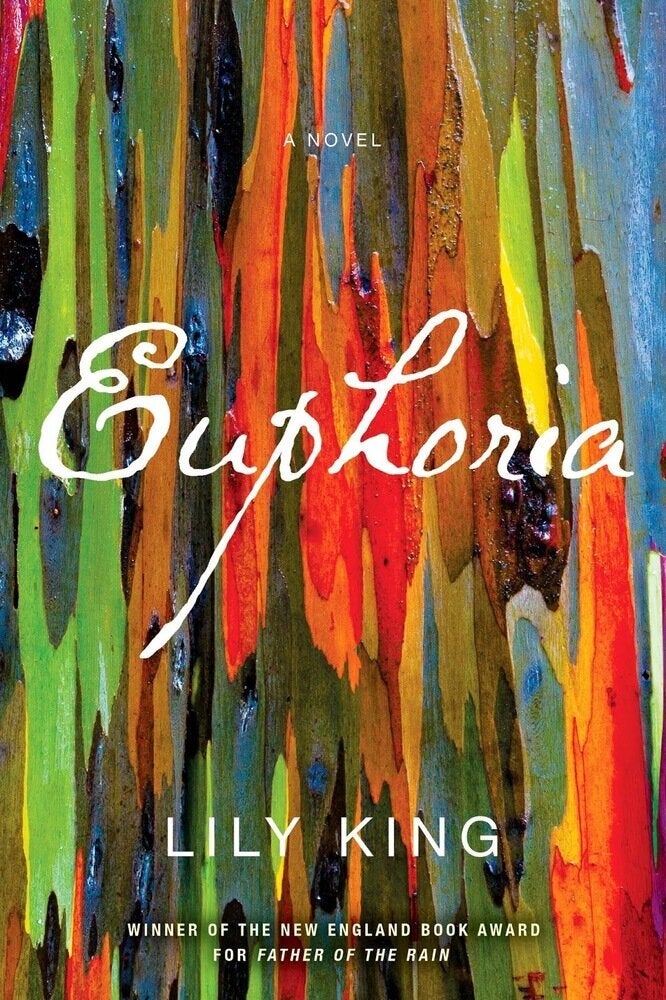 2014 Award-Winning Books