Controversy has rocked this year's World Pie Eating competition in Wigan.
The annual event is ranked alongside the top international eating competitions, such as the New York 4th of July hot dog competition, and the peanut butter and banana sandwich competition in Biloxi, Mississippi.
Find out what went so horribly wrong in the slideshow below.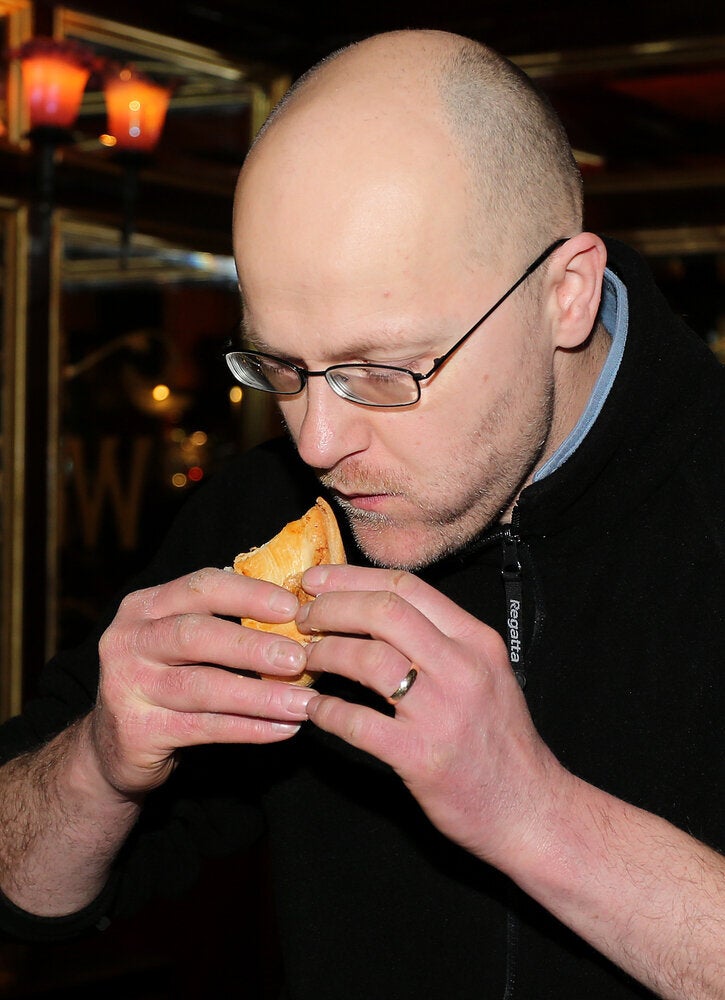 5 Shocking Facts From The World Pie-Eating Competition 2014