DC Summerhayes may not be working on the Lucy Beale murder case anymore, but that's not going to stop the 'EastEnders' policewoman from attempting to solve the mystery.
DC Summerhayes has, rightly, been removed from the investigation, but some new discoveries over the festive period leave her certain she knows who the killer is.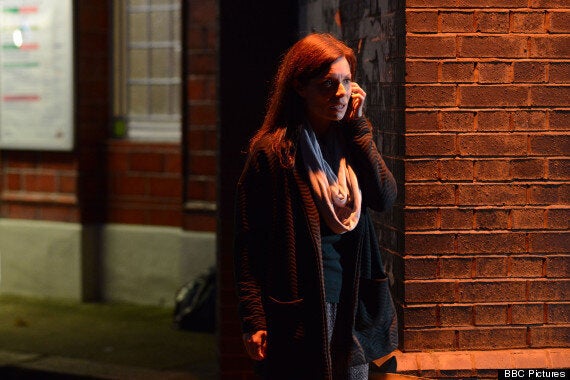 Emma thinks she's worked it out...
She then decides to call the suspect - but does she have the right one?
Fans will have to wait until the episode airs (on 30 December) to see what happens, but even then, it's unlikely that the killer will be unmasked.
Tune in on 30 December to see the drama unfold.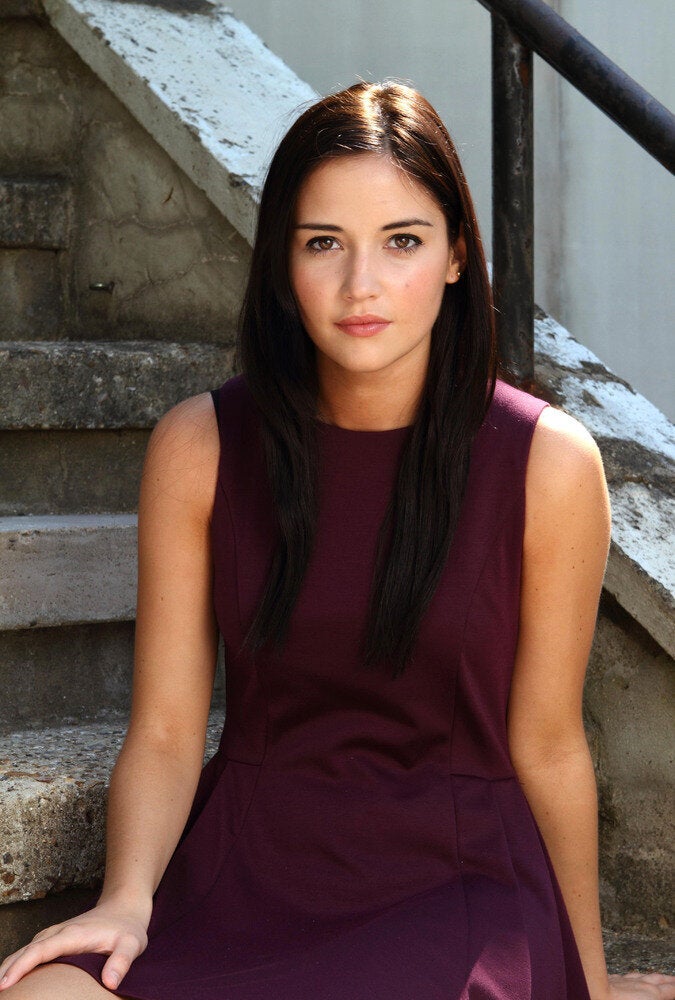 'EastEnders': Who Killed Lucy Beale?