Unless you're an 'EastEnders' fan who has been living under a rock for the past six months, then you'll know the residents of Walford are still attempting to find out who killed Lucy Beale.
Over the past few months, the case has developed significantly and now, loyal viewers who've tuned in to watch the show can earn a reward.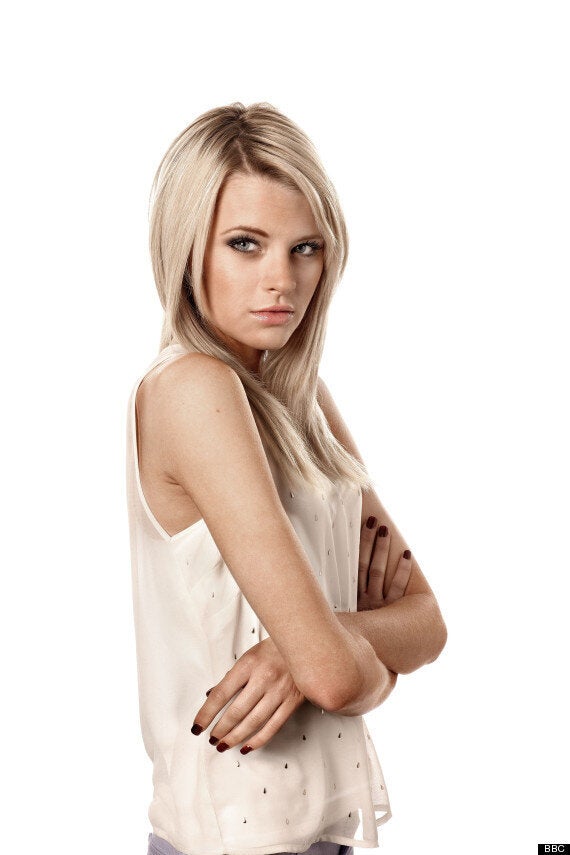 Lucy Beale (Hetti Bywater)
Fans will need to work out who killed Lucy, and 30 lucky 'EastEnders' lovers will bag themselves a tour of E20, during which one of the show's stars will be their tour guide.
Speaking of the project, Executive Producer Dominic Treadwell-Collins, states: "We really want to reward our viewers' loyalty as we celebrate our anniversary – and what better way to celebrate 30 years than to give 30 fans the chance to spend the day behind-the-scenes.
"But fans will have to play detective in order to earn their prize – correctly work out who killed Lucy Beale and you could soon be walking onto Albert Square."
We've been doing some (not so serious...) guessing of our own...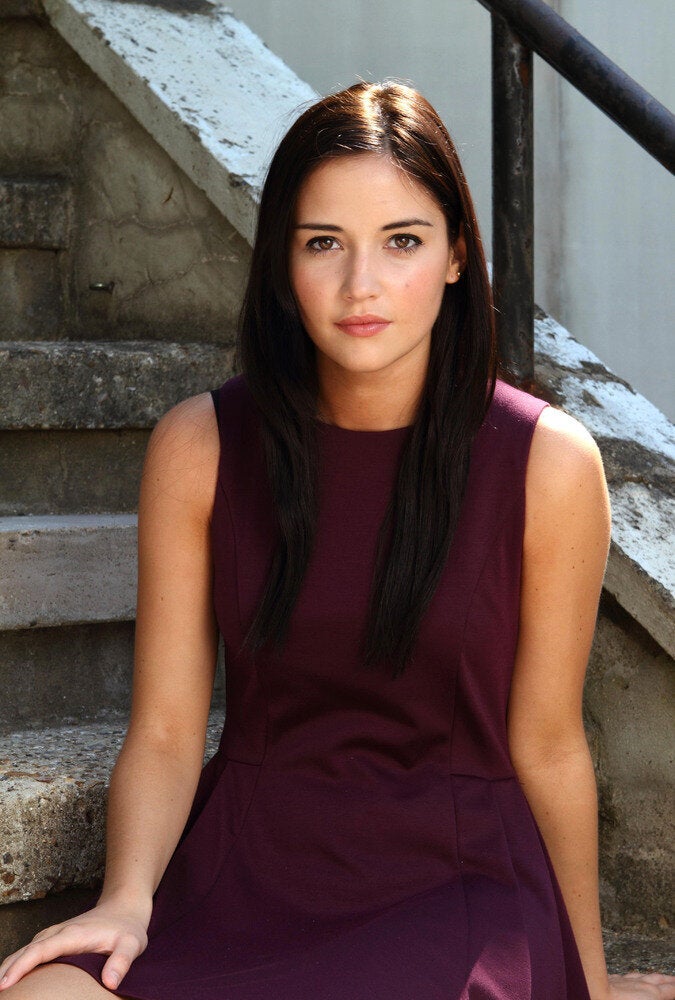 'EastEnders': Who Killed Lucy Beale?