AP Images, owners of the world's largest collections of historical and contemporary photographs, have assembled their best pictures of the year.
AP images cover topics ranging from breaking news and sports to business, entertainment, weather, fashion, travel and more.
It delivers more than 3,000 photos a day from journalists recording news as it happens around the world. For more than a century AP has captured the greatest moments in history, winning numerous awards, including 31 photo Pulitzers, the most of any news organisation.
To highlight what AP has brought to us in 2014 they have selected their favourite pictures of the year.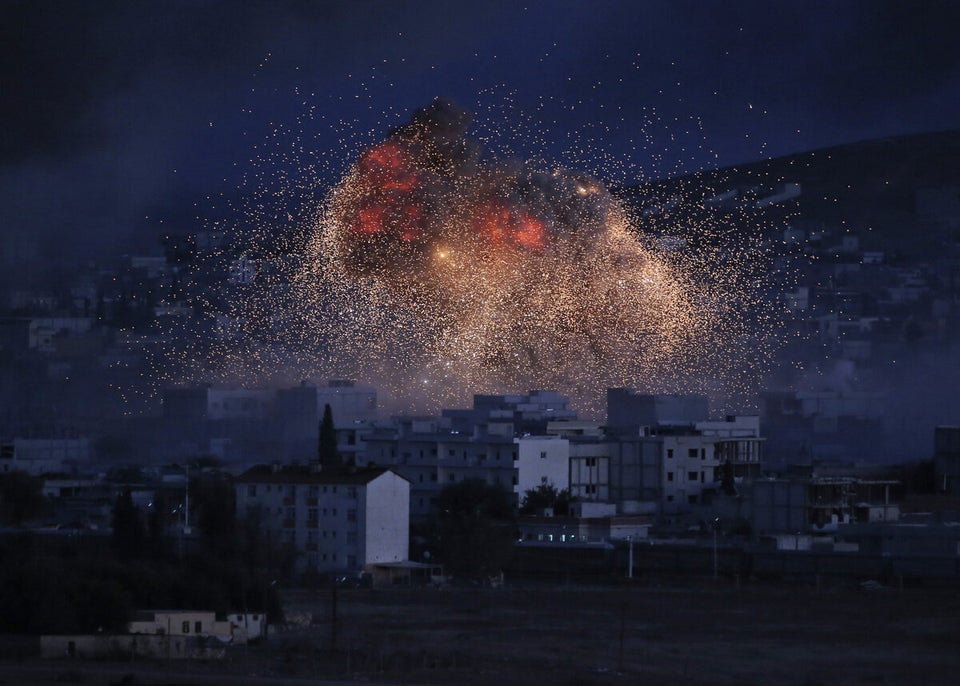 Pictures of the year - AP
Popular in the Community