Celebrities are likely to be in a state of shock after seeing their Instagram followers plummet - but don't panic, fameballs: the company has simply started a major cull of fake accounts.
According to Business Insider Justin Bieber's Instagram account lost 3.5 million followers while a famous jeweller to celebrities Ben Baller claims that Kim Kardashian lost around a million followers.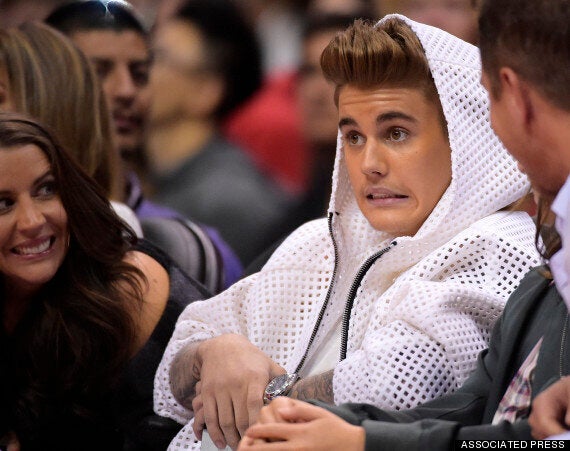 It's believed that once completed Instagram could have deleted up to 10 million accounts, all of which will have been deemed to have violated community guidelines.
Hilariously people are actually complaining to Instagram asking that their original follower count be reinstated. Meanwhile Instagram's own account has seen a 30 per cent drop in followers.
Related