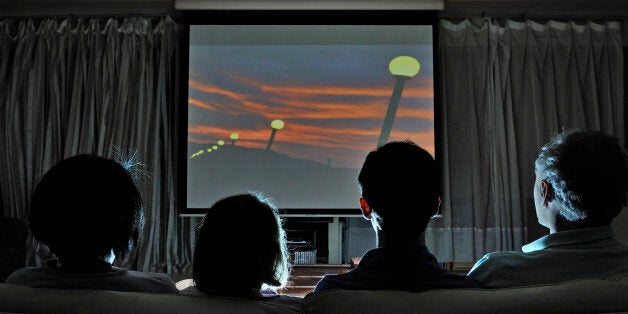 Swapping in a projector for your TV is the best way to get the cinema experience at home and it needn't cost the Earth. Projectors range from around the £500 mark to tens of thousands of pounds so there are plenty of options to choose from.
Although it's a pricey piece of kit, the home cinema projector could save you a vast amount of money on cinema trips as it's the nearest you'll get to having the big screen experience at home.
While high definition is now standard for a projector, many of the latest models are also now equipped to cope with ultra high-def 4K films and 3D movies.
Factors you'll need to think about include throw ratio (the size of picture you can get on the wall compared to how far away the projector is), brightness and the right range of connections for you.
So grab some popcorn, get comfy and take a look at our lineup of some of the best HD projectors to buy to kick off your home cinema setup.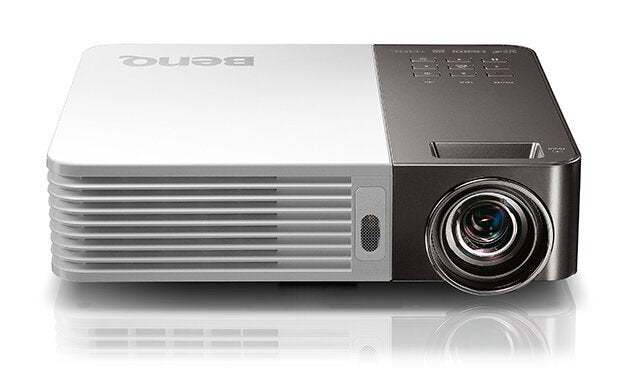 9 Top Of The Range HD Projectors