The programmer who created Minecraft just beat Jay-Z and Beyonce in a bidding war for the most expensive house in Beverly Hills.
Self-described nerd (and billionaire) Markus Persson, aka Notch, just paid $70 million for his ridiculous new pad following a $2.5 billion sale of the game to Microsoft.
The house comes with a 54-foot automated glass door that opens onto an infinity pool above Los Angeles. It has iPad-controlled foundations, eight bedrooms, 15 (!) bathrooms, and 23,000 square feet of space.
It also has an 18-seat cinema, an 18-foot onyx dining table and three 90-inch HD TVs that stream live views from Los Angeles onto the roof. Oddly it also has a replica of James Dean's motorcycle and a Ma Deuce machine gun.
Here's what Notch had to say:
That thing you can see there? That's his candy bar.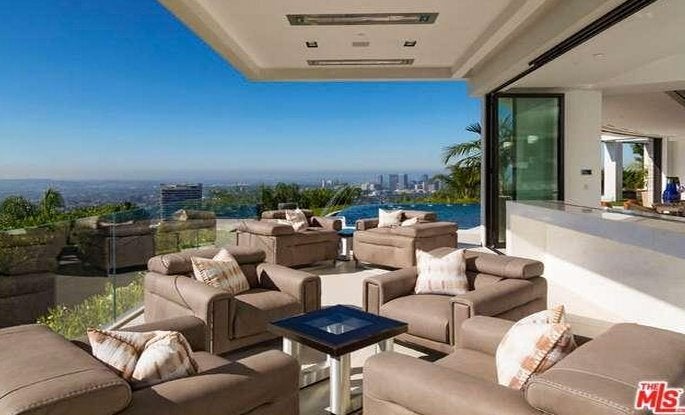 The House That Minecraft Built