Around this time of year, it's impossible not to feel bombarded by Christmas ads. What should you buy? What's going to be an utter turkey (and not in a good way)?
For guidance, many look to The Good Housekeeping Institute. It is one of those rare entities that conducts extremely thorough testing of all manner of products, and the Christmas list is easily one of the most anticipated.
It's also one of the most trusted (in part because they've stuck to the same values for about 100 years).
But what about the folk actually doing the testing? We interviewed head of the department Trisha Schofield who has worked for the company for a whopping 30 years.
Here, she tells us what she loves about the job and the meticulous process behind all that rigorous blind testing.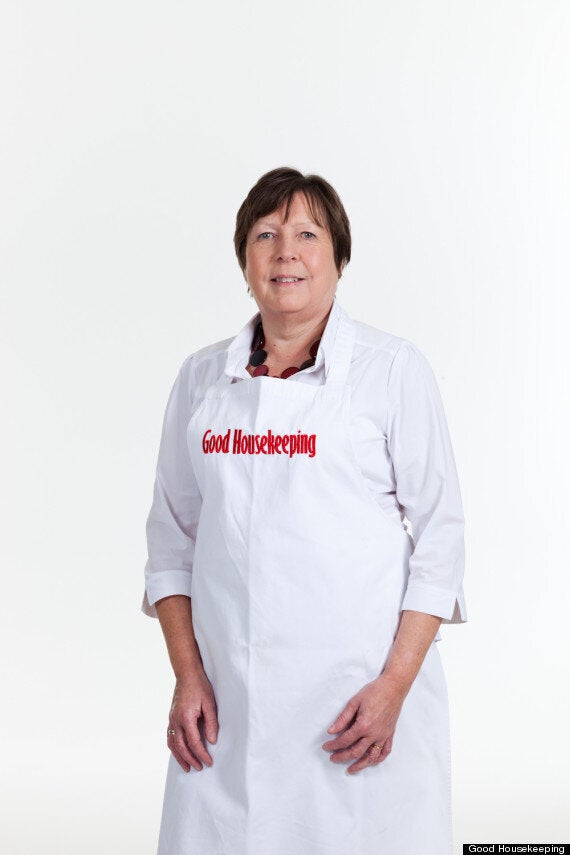 Trisha, you started as an intern - why have you chosen to be in the job for so long?
I did a year's work experience at Good Housekeeping as part of a four-year Home Economics degree course many moons ago. I enjoyed it so much I desperately wanted to work there permanently but it wasn't until nine years after graduating that an opportunity came up and I've been there ever since.
The job itself is unique – no other woman's lifestyle magazine researches and tests products to the same degree we do. We don't just take information from press releases, we actually use the product as it is supposed to be used.
Testing is done in real-life, so we use it in a domestic situation as you would at home. However tests need to be standardised and reproducible so that when we test the same category of product several months later results can be compared.
I love gadgets and appliances so it's great to have the opportunity to use new products as soon as they are launched, meet manufacturers and PRs and visit the factories where the products are made.
What does your job involve?
The beauty of this job is that no two days are the same, one day you may be on the floor-testing carpet stain removers, washing kilos of sheets and towels to test detergents, tasting bottles and bottles of champagne, feeding leaves and branches into garden shredders, pushing sacks of potatoes around in pushchairs, playing games on tablets and games consoles or throwing suitcases down flights of stairs.
At the moment we are testing trench coats so Janet, a junior researcher, spends her day standing under a shower to see how long it takes before the fabric wets out.
The testing team have to juggle their workload on a daily basis because we test for the main magazine – Good Housekeeping, the new Good Housekeeping Institute website, Tried and Tested Magazine and for commercial clients.
Manufacturers can approach us to test their products and if they pass our quality assessments tests they can apply to use the GHI Approved logo in their marketing material.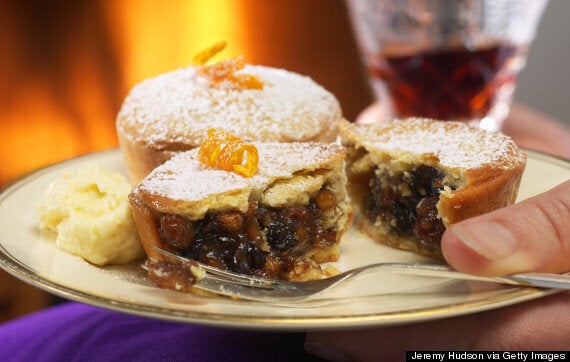 What's an average day like?
I get up around 6.45am and like most working mothers spend the next hour shouting at my son to get ready for school.
We both leave the house at the same time and as I have to get the 8.09 train - timing is critical. I get to work about 9am and firstly catch up on emails.
Every Monday morning we have a team planning meeting with the editorial and commercial teams when we go through what each team member is working on and problems and issues that could occur, for example have all the products arrived, are they performing as expected and will the deadline be met.
A typical day could involve calling in and testing products, analysing results, writing news stories for the website, meeting with other departments to discuss ideas, showing manufacturers around our new test facility, checking proofs, meeting with PRs and manufacturers, attending press launches, answering reader queries and much more.
I generally get home about 7.30pm ready to fight the homework battle and have dinner around 9pm.
How early does the Xmas food testing planning begin?
This normally starts around June/July. It is always a challenge to be able to get samples from manufacturers and retailers so early. However because we have been doing these tests for a few years now the retailers pull out all the stops to get product to us. It is a great kudos for them because it is so valuable to them that they are included in our testing.
Talk us through the detail of testing a product e.g. mince pies
My team is divided into specialist areas, appliances, tech, beauty and food. Helen Wainwright, my food specialist, will call in the mince pies from all the main supermarkets and suppliers.
Products will start arriving mid-July at the same time all the major supermarkets have their Christmas shows.
Each product is tasted by a panel of at least 20 people. They will taste about six products (in the same category) per session. The products are tasted blind i.e, the panellists have no idea what brand they are tasting and they are not allowed to confer.
The panellists have to score the products using a 9-point hedonic scale for appearance, aroma, flavour, texture and overall acceptability. Panellists are encouraged to write as many comments as possible.
The results are then tabulated to find the overall winner.
Do you get sick of Xmas food by the end of it?
No, never - how can you get sick of Christmas foods?
What standards do you have to stick to?
All the testing is independent and carried out in a fair, unbiased way so each manufacturer has an equal chance of winning.