The 'Strictly Come Dancing' finalist and music manager Jack Street split earlier earlier in December, after around 18 months of dating.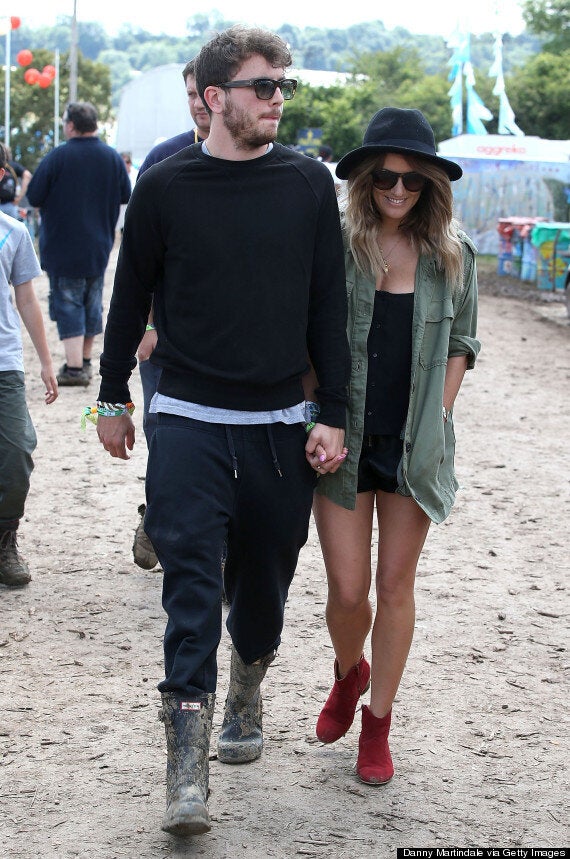 Caroline and Jack in June
Now, The Sun is reporting that Jack was spotted with Dianna in LA, where he is currently working.
"It was hard for her to find out about Dianna — especially as Jack was the man she thought she was going to marry.
"Their split was a painful decision and has put a massive strain on the whole Strictly process for her.
"But having to concentrate on eight-hour rehearsals every day is helping take her mind off things.
"She is just getting on with it, like everyone else who has been in the same situation has had to do."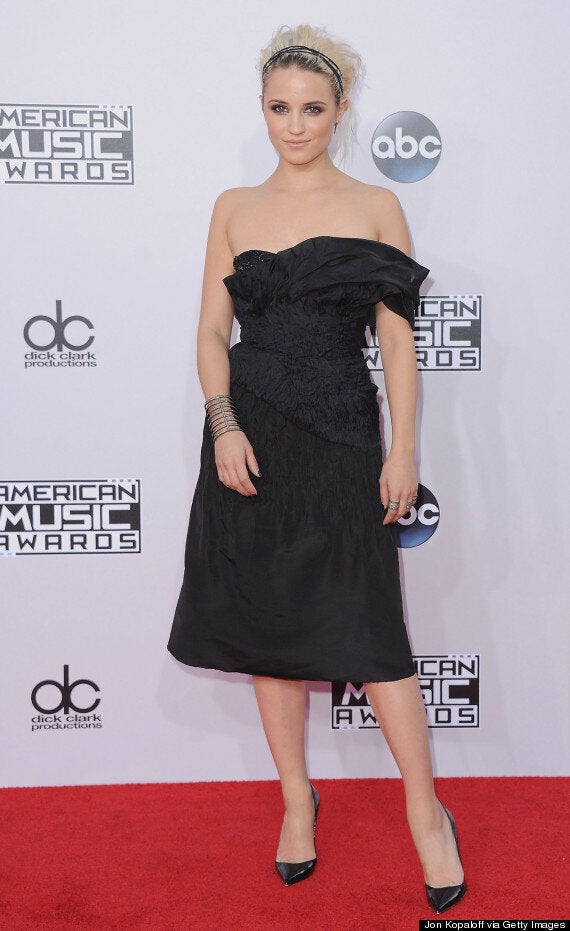 After the split, Caroline is reported to have sent Jack a tweet, which has since been deleted, after he urged people to vote for her on 'Strictly'.
The tweet read, "Easing your guilt? Fill yourself with glee Jack", and it is now believed that it was a reference to Dianna's show.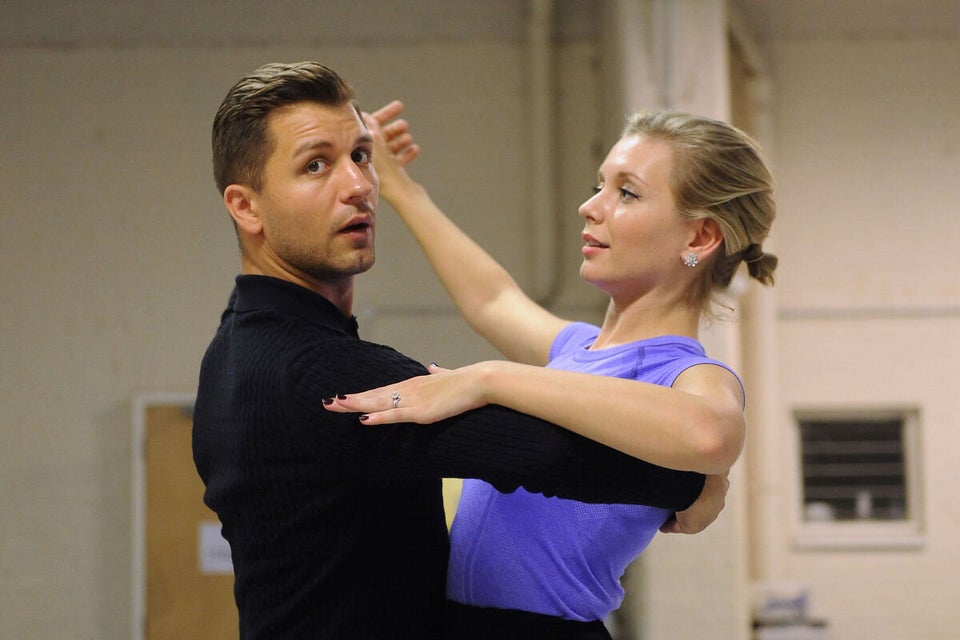 'Strictly' Curse Victims
Popular in the Community