The 9-minute long mini-episode didn't disappoint, and George impressed in his role as Lady Grantham's new husband.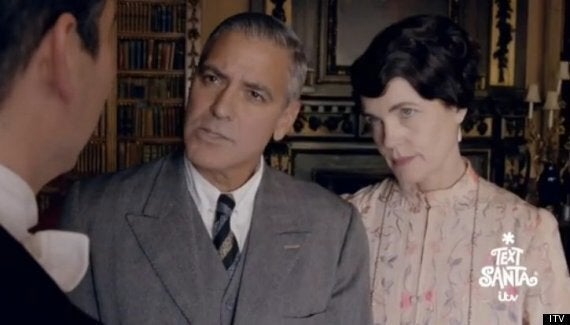 George's appearance delighted viewers
Lady Grantham wasn't the only character to be charmed by the Hollywood star, and the Dowager reacted exactly as we would when he planted a kiss on her.
The one-off special followed Hugh Bonneville's Robert Crawley, as he was given a glimpse of life without him in the manor, by a Christmas ghost played by Joanna Lumley.
George is said to have bagged himself a cameo on the show after becoming friends with actor Hugh Bonneville.
Watch the Text Santa episode of 'Downton Abbey' above.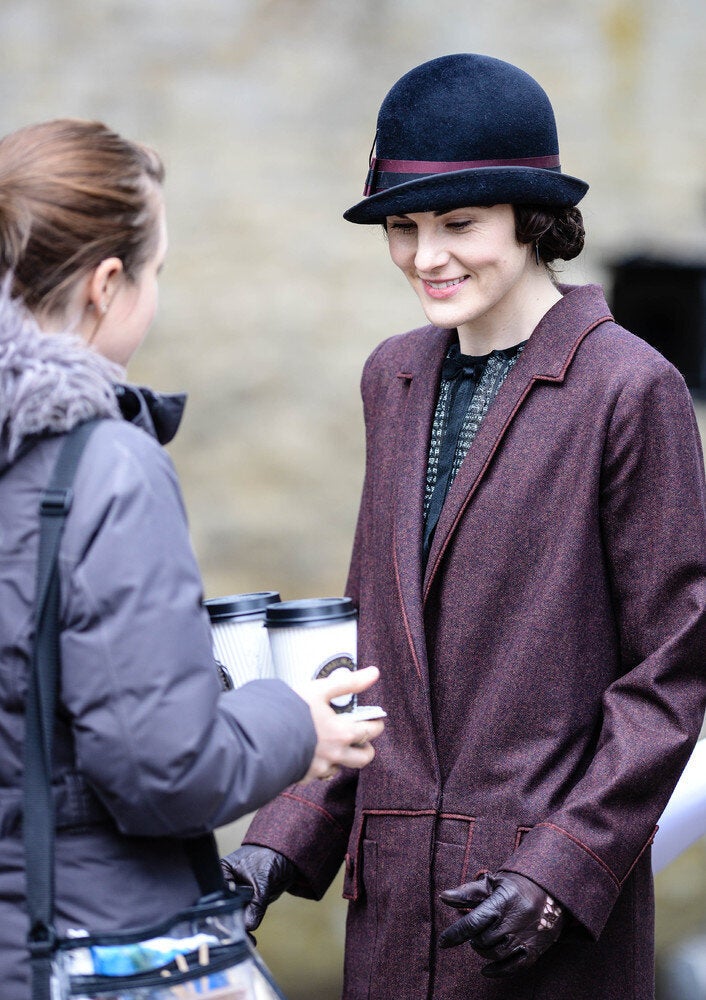 Behind The Scenes At 'Downton Abbey'