Simon Cowell has confirmed that he's writing an autobiography, which will include all the gossip from behind-the-scenes of 'X Factor'.
The music mogul is penning the book with the help of a writer, and judging from his comments, previous 'X Factor' stars who've misbehaved should probably be a little worried.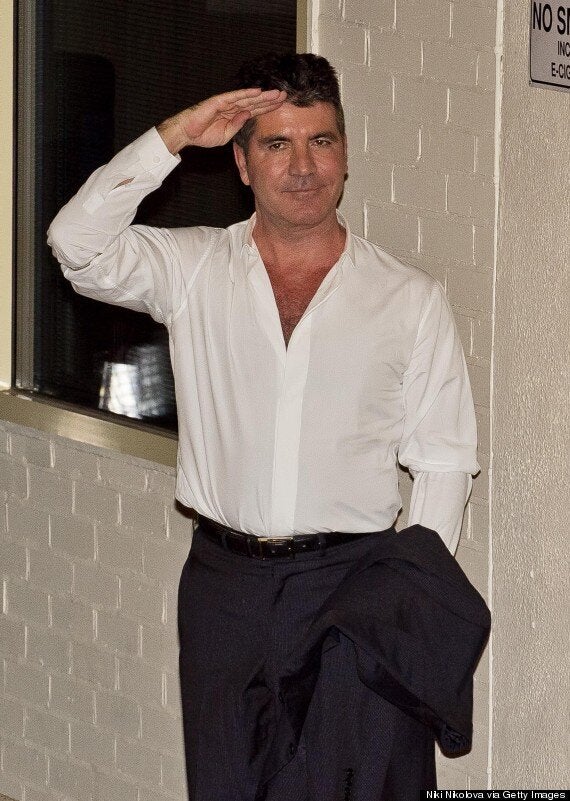 No, we don't know why he's saluting
"We have had our fair share. That goes in the next book."
The book comes after Tom Bower's 2012 biography, which, at the time of publication, left Si less-than-impressed, however he seems to have changed his mind.
In the years since Tom's book, Simon has returned to 'X Factor', and also fathered a child with his girlfriend Lauren Silverman.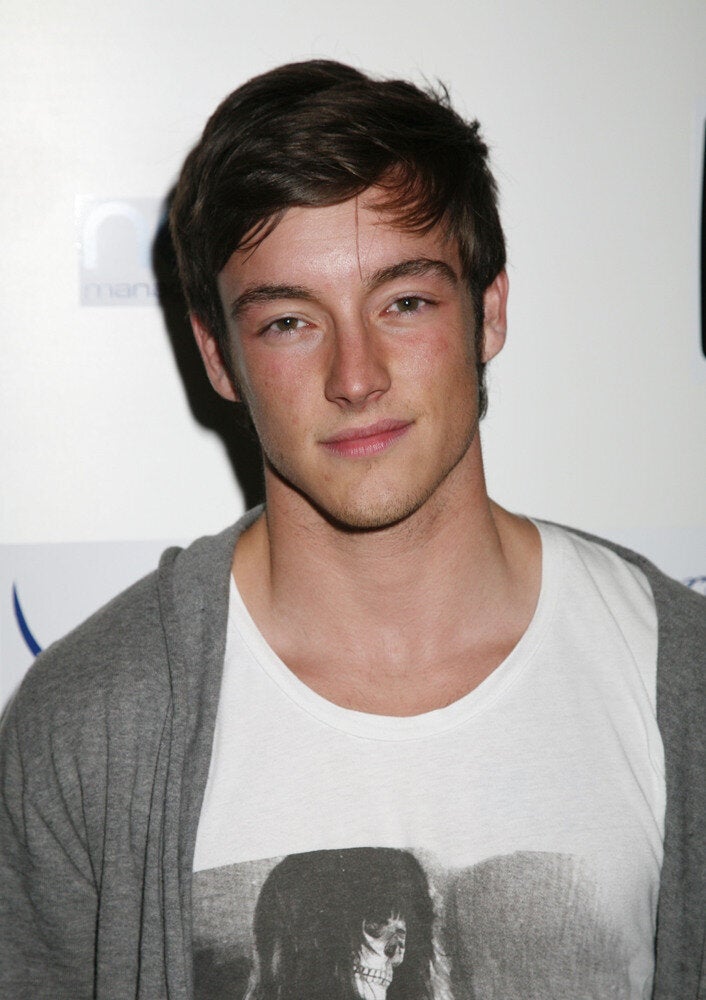 'X Factor' Finalists: How Many Can You Name?
Related