Ben's track 'Something I Need' was named number one on Sunday evening, triumphing over last week's chart-topper 'Uptown Funk'.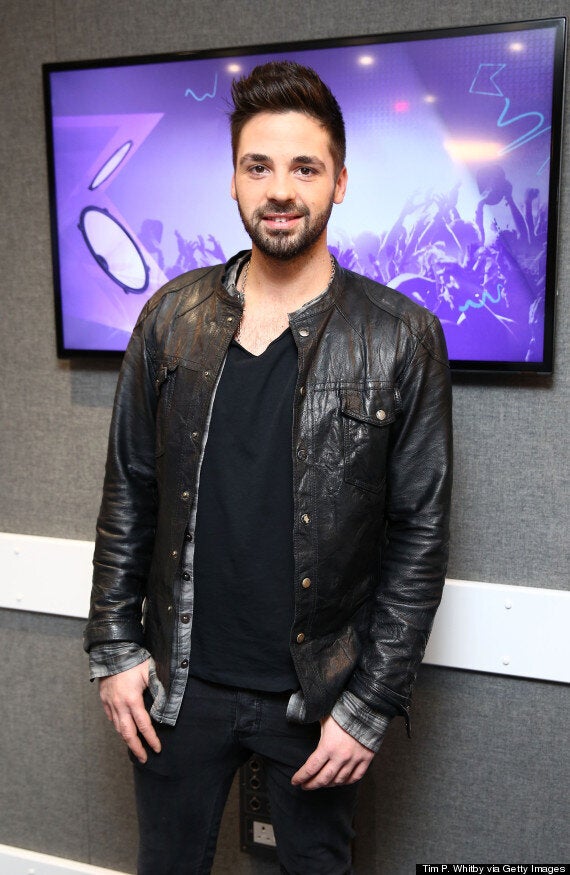 ""It's an incredible end to my year," Ben said of his chart victory. "I'm absolutely shocked, I can't believe it.
"I'm gonna go and have a few good drinks with my mates - definitely more than a few good drinks - to celebrate."
While Mark's track didn't win over all, he was a major beneficiary of the fact streaming data was included in the Official Charts Company's final tally.
With nearly 2.34 million plays in one week via apps such as Spotify and Deezer, 'Uptown Funk' broke the record for the most amount of streams in a week.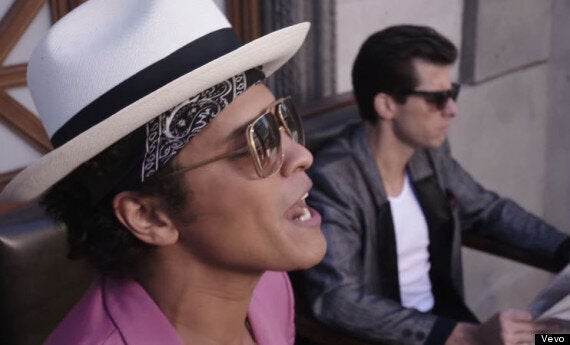 Mark Ronson and Bruno Mars in the 'Uptown Funk' video
The inclusion of streaming data also meant Mariah Carey and The Pogues' Christmas tracks re-entered the chart.
The Wealdstone Raider's charity single 'Got No Fans' also snuck into the top 5.
Remind yourself of Ben's winner's single below...
And then listen to 'Uptown Funk' because it's one of the greatest songs ever...
Popular in the Community