Katie Price has revealed that she will never forgive her husband Kieran Hayler for having an affair with her best friend but has vowed to stick by him.
Despite the 'most hellish, vile' year of her life, Katie says she will be renewing her wedding vows to her third husband, almost a year after she discovered he'd been having a sexual relationship with her best mate, Jane Poutney.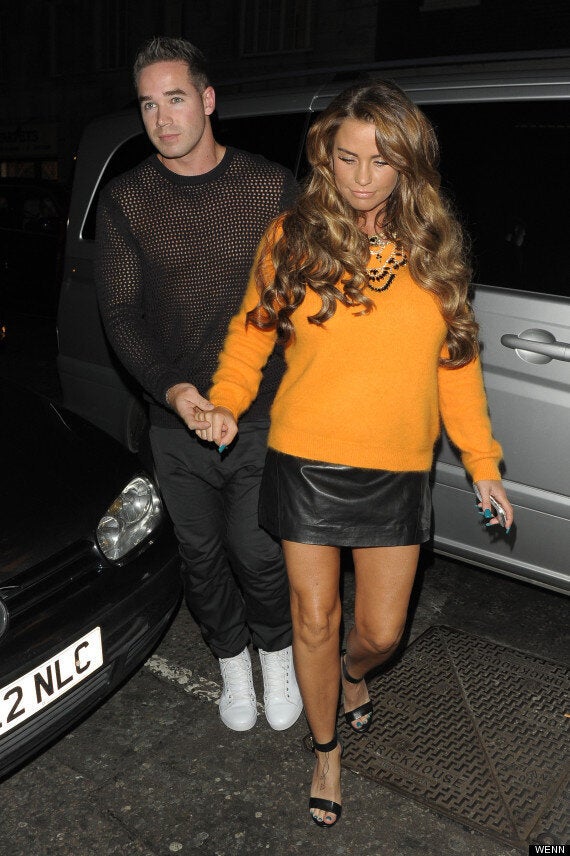 Katie Price and Kieran Hayler
"This has been the most hellish, insane, vile year of my life, but I've come out of it a better, stronger and more determined woman."
Despite saying she doesn't 'tolerate cheats', the former glamour says she is willing to stay with Kieran after he underwent intense therapy for sex addiction.
The 36-year-old star also revealed that her children - Jett, Princess, Junior, Harvey and Bunny - know what has happened this year.
"They all witnessed everything because when it happened, we were all together on holiday. I was in pieces," she said. "The kids know he took a lie detector test."
Despite her year from hell, Katie is now looking forward to planning a 'Frozen'-themed ceremony to renew her vows to Kieran.
"She and Kieran are planning to renew their vows and she's throwing a no-expense-spared celebration with a 'Frozen' theme - as it's the kids' favourite film.
"She even wants to sing the 'Let It Go' theme tune with daughter Princess. She thinks it's the perfect symbol of them achieving their fairy-tale ending."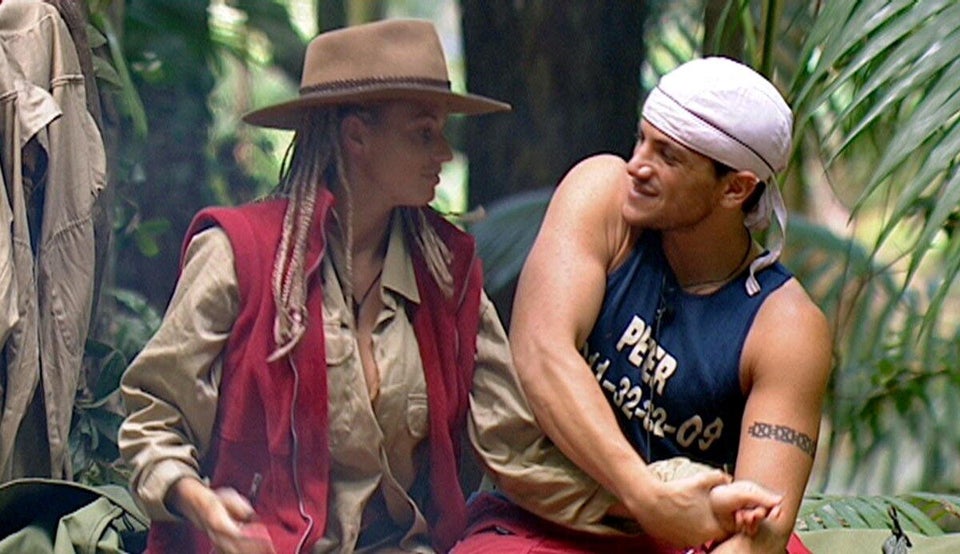 Katie Price's Most Memorable Moments