A radio station has been forced to apologise after a disc jockey had his anus licked live on air.
Chile's 40 Principales DJ Paul Hip asked listeners what they would do for free festival tickets, presumably expecting the usual benign stunt.
But things got a bit weird when one eager listener offered to do "actually anything, up to and including licking whipped cream out of a human anus" to win tickets to the Mysteryland EDM festival.
The radio station was forced to apologise after tweeting the uncensored version of this picture of the event occurring live on air: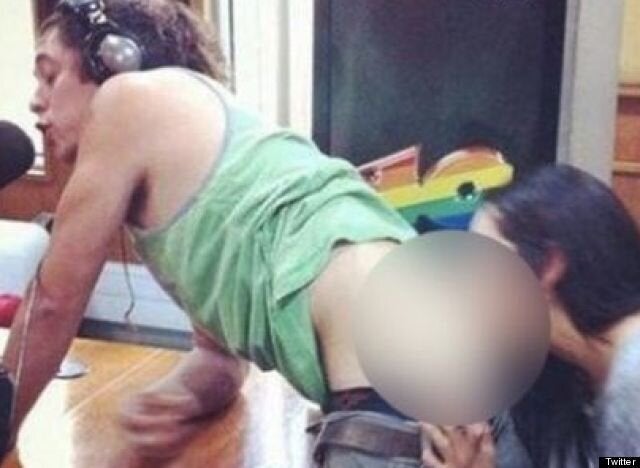 40 Principales said: "We want to clarify that the challenge done by our listener was absolutely voluntary and proposed by her, as part of a contest that was open to anyone who wanted to take part of it.
"Also, we are sorry for our mistake in accepting that challenge. We hope that you understand that this was during a playful context and there wasn't bad intentions, and intention to offend or denigrate our audience."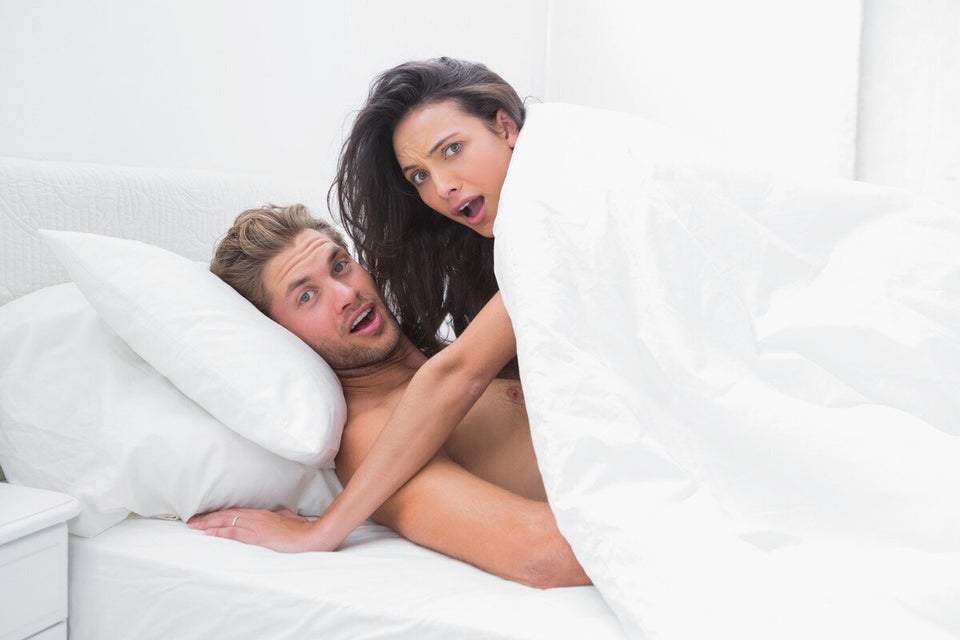 Things We Learned About Sex In 2014