Prior to getting his dancing shoes on, Mark began his TV career on 'TOWIE', before presenting a 'Take Me Out' spin-off show and starring in his own reality TV series.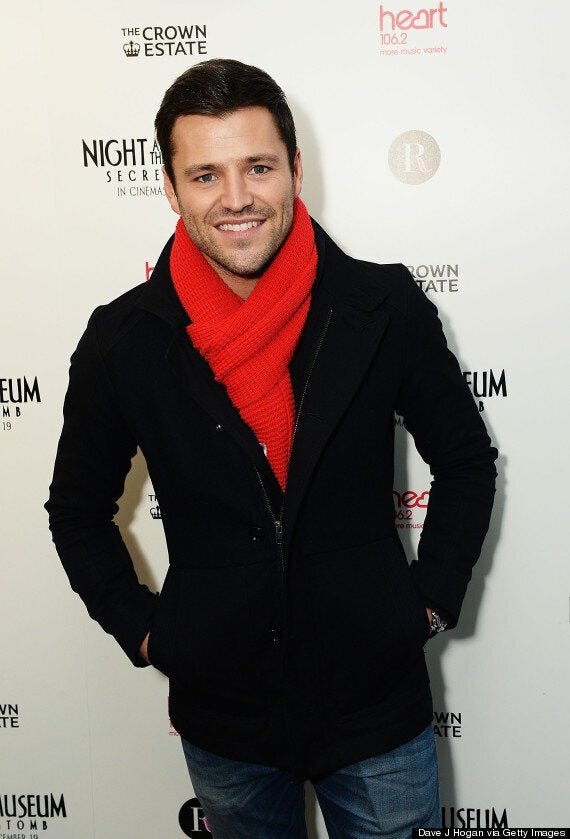 While reports suggest ITV are keen to have Mark back, it seems he has other ideas about where his career could go.
"I want to make a documentary about abuse in care homes.
"My uncle was put in a care home about six months ago, so it is personal for me.
"I was really upset by seeing the stories about abuse and although my uncle is fine and nothing like that has happened to him, it made me want to do a documentary."
"They will hope he stays loyal. That said, if he wants to start making more serious programmes they may be a better fit on another channel."
Despite a shaky start in the competition, Mark stunned viewers - and himself - by finishing fourth on 'Strictly', with his pro partner Karen Hauer.
He's also currently busy planning his wedding to his long-term girlfriend and former 'Corrie' star Michelle Keegan.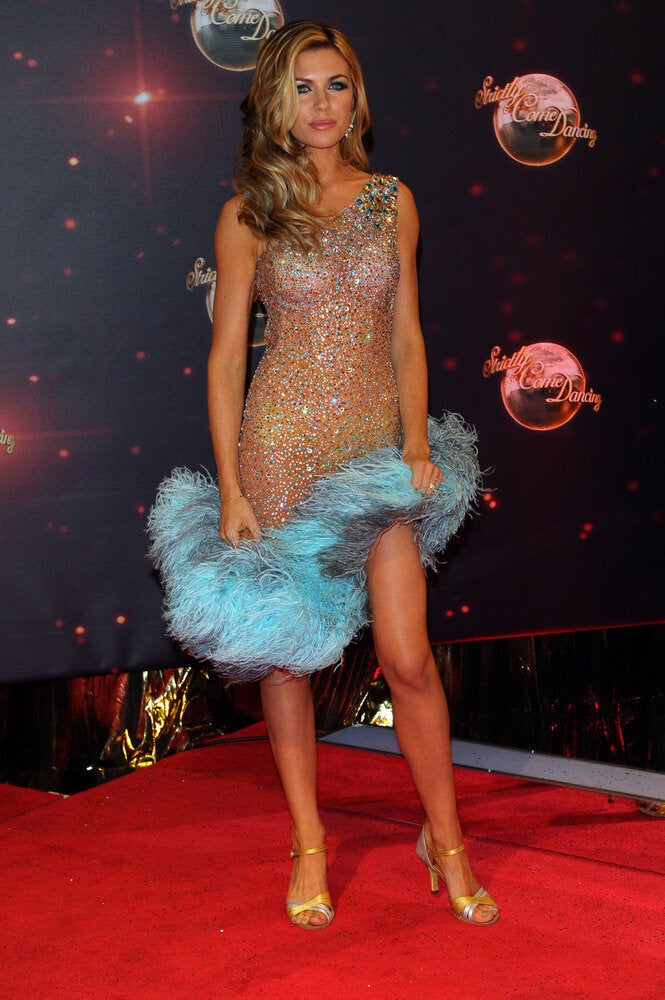 Sexiest Ever 'Strictly Come Dancing' Stars