Is there a God? How was the Earth made? Is Kim Kardashian's bum real? Who was the laughing baby sun in the Teletubbies' sky?
The latter is a question which has plagued us for years. And now we have our answer. Enter Jessica Smith - not a former star of Laguna Beach - but a 19-year-old at Canterbury Christ Church University.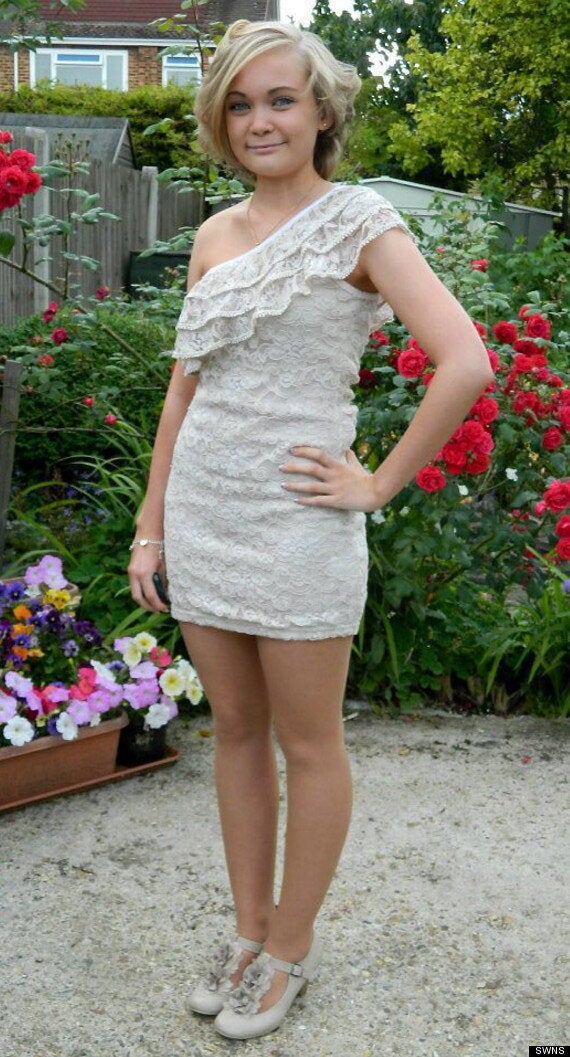 Jessica has revealed her former identity
The first year dance education student laid bare her secret past during a game with university friends, where they had to reveal something about themselves no-one else would ever guess.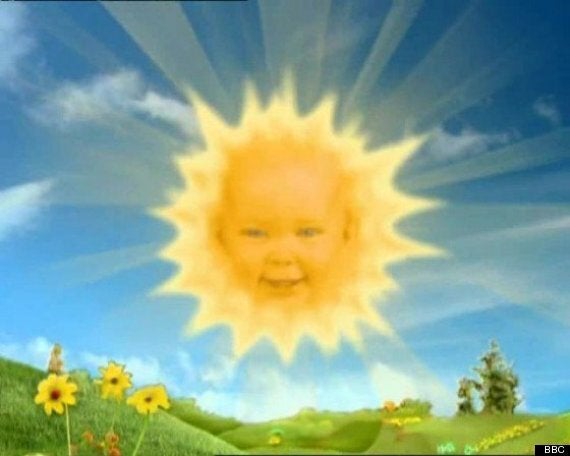 She then used Facebook to spread the news.
She broke the news on her Facebook profile, saying: "So I've recently celebrated my 19th birthday and after a lot of thought, I've decided it's time to tell everyone.
"I am the sun from Teletubbies. There has been quite a few people pretending to be 'the sun' but only I could tell you the real story."
The student was paid £250 for filming and given a box of toys to take home.
Popular in the Community