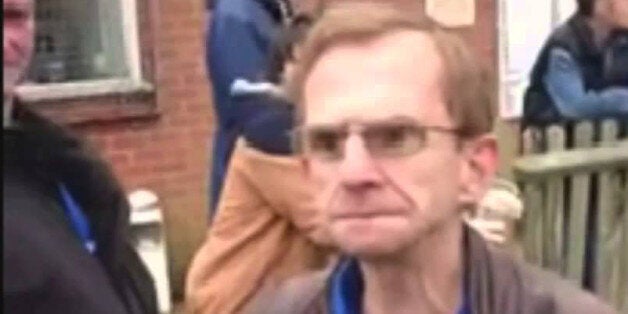 Chart-topping internet sensation Gordon Hill, aka The Wealdstone Raider, has been offered a role in a porn film.
The Raider tweeted Brazzers performer Keiran Lee to ask if he could " come LA and be at the start of a scene".
This is the latest of Hill's endeavours, having already made it to the Top 5 with his single "Got No Fans".
Hopefully soon we won't now see a porn film starring the famous phrase "Do you want some? I'll give it ya".
Related