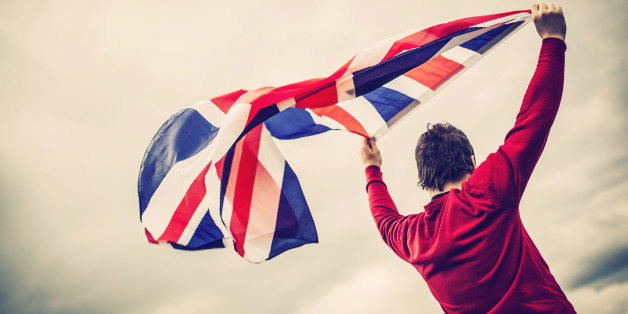 Sally Anscombe via Getty Images
It's fair to say young people have a bad rep. Often pigeonholed as apathetic, lazy and disinterested - despite three million, or 40%, having taken part in meaningful social action this year alone.
It's all too easy to focus on the numbers who might not vote in the general election, or the few who give youths a bad name. So this time, we're focusing on the good and the great.
We're taking a look back at how young people have overcome the odds to do something special. The youths who have been an inspiration, those who are campaigning for a better world, and the many who are helping others.
We've cherry-picked 14 young people who made us want to strive for better in 2014. It's by no means all of them, but it's certainly a start.