This year's New Year's Honours got a step closer to where it should be, with 45% of the senior awards - CBE and above - given to women.
This increase marks a jump of 10% compared to the Queen's Birthday Honours list issued earlier this year.
Celebrities and artists including Esther Rantzen, Sheridan Smith and Kristen Scott-Thomas were among some of the high profile winners,.
But here are seven women who don't have quite the star power, but are just as inspirational.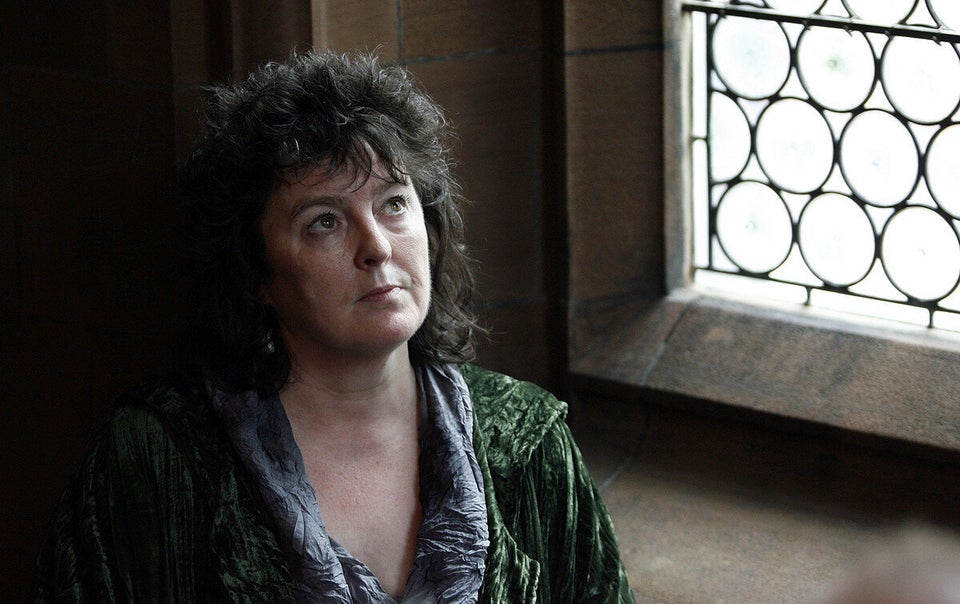 7 Women Recognised In The New Year's Honours List
Related