A picture of the Jordanian pilot captured by the Islamic State last week has been released showing the hostage wearing an orange jump suit, similar to the clothing worn by Western hostages prior to their filmed executions.
According to Vocative, IS militants in Syria initiated a Twitter discussion on the best method to kill the pilot using the Arabic hashtag "Suggest a Way to Kill the Jordanian Pilot Pig". The tweets, which were sent from IS-affiliated accounts, have been retweeted thousands of times.
Reported by Hareetz, Twitter responses include "beheading", "burning him alive" and "running him over with a bulldozer".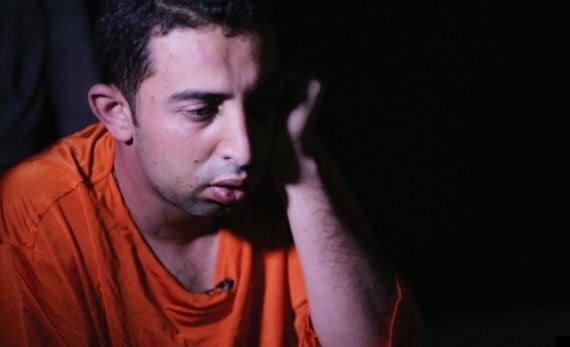 The picture of First Lieutenant Mu'ath al-Kaseasbeh appeared in the Islamic State's monthly magazine
Supporters of the pilot have been using the rival hashtag #WeAreAllMoaz, which has received more than 200,000 retweets.
Al-Kaseasbeh told his captors he ejected from the aircraft and landed in a river, where he was taken captive by IS fighters.
Jordan's government spokesman Mohammad al-Momani said that he has seen the comments but declined to comment.
The United States has denied that IS shot down the Jordanian aircraft. The head of the US military's Central Command, Gen. Lloyd Austin, said the US will not tolerate IS's "attempts to misrepresent or exploit this unfortunate aircraft crash for their own purposes."
In the new issue of the its magazine, the Islamic State group also praised the attack on a cafe and ensuing hostage crisis in Sydney, Australia this month. Two hostages and the gunman, Man Haron Monis, were killed.
Monis was a 50-year-old Iranian-born, self-styled cleric with a lengthy criminal history. While holding the hostages, Monis made two strange demands: to be delivered an Islamic State flag and to speak directly with Australian Prime Minister Tony Abbott.
The Islamic State had called on Muslims to kills disbelievers in the West, including Australia.
The pictures below show the Iraqi city of Mosul before and after it was captured by the Islamic State.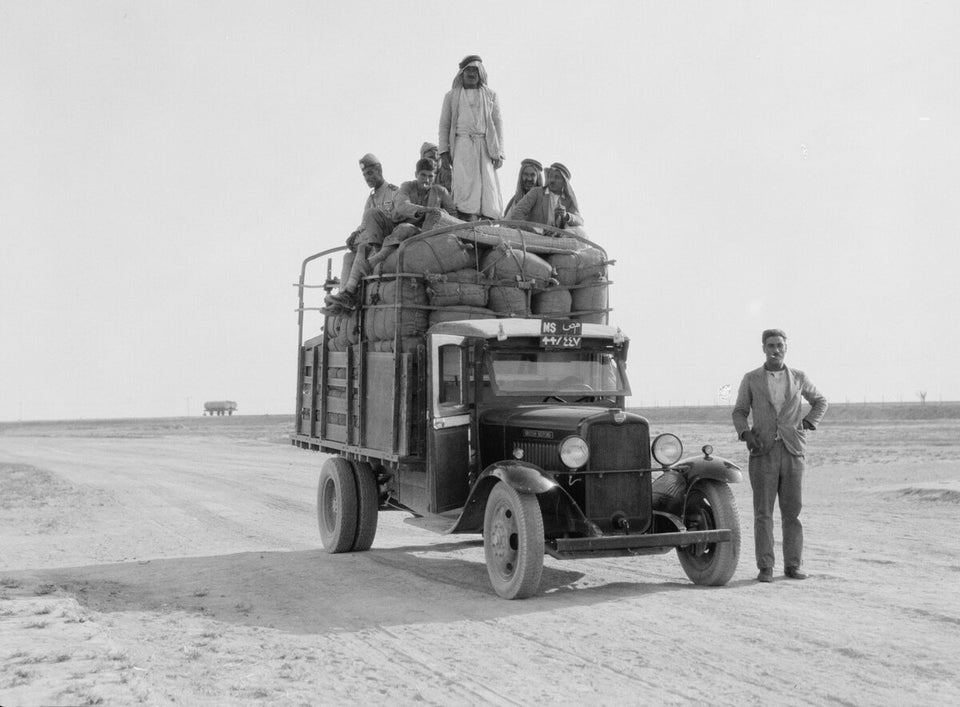 Mosul Before and After ISIS