'Coronation Street' producers have revealed that Steve McDonald's downward spiral isn't over yet.
Over the past few weeks, 'Corrie' viewers have seen a massive change in the usually-easygoing Steve - played by Simon Gregson - with the sudden end of his relationship with Michelle Connor, and the news that he had been dipping into his business's funds to pay for a car and Christmas presents.
The soap's executive producer Stuart Blackburn has now revealed that Steve's battle with depression is to continue into the New Year, and there won't be a light at the end of the tunnel for him for quite a while.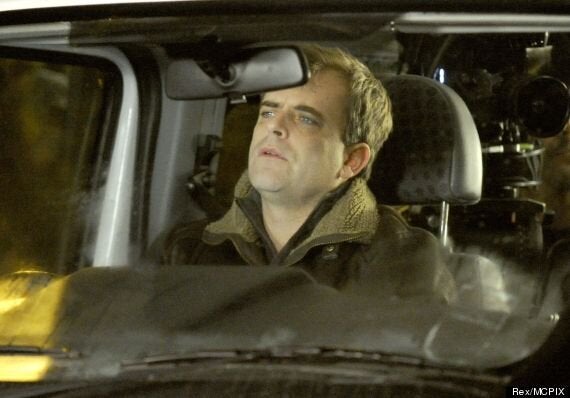 Simon Gregson as Steve McDonald
"He's scared and confused and he thinks that stuff like this doesn't happen to people like him. He's absolutely terrified of admitting it.
"It will come to a head in January when a tragedy will strike that will force him to face those demons."
As he has sunk further into his depression, 'Corrie' fans have seen Steve lash out at those he's usually closest to, including his mum, Liz McDonald, and business partner, Lloyd Mullaney.