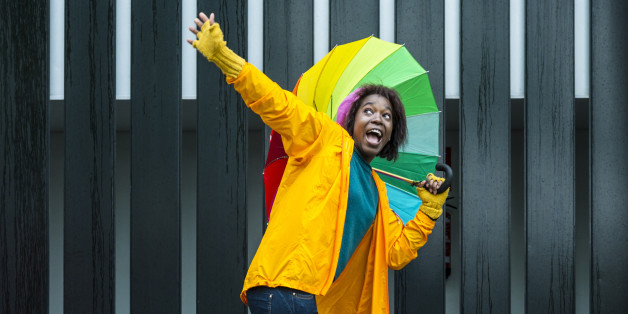 caracterdesign via Getty Images
With the constant talk of diets, gruelling exercise regimes and exhausting self-improvement, it feels like someone, somewhere, is determined to make us hate January.
But here at HuffPost UK Lifestyle, we're determined to say no to the traditional idea of January and say a big fat YES to all the possibilities it holds.
After all, Christmas stress is gone, the mornings are growing lighter and we can legitimately start looking forward to our 2016 holiday.
January is awesome, and to prove it, here are 10 events past and present that prove good things happen this time of year...
SEE ALSO:

Celebrity Diets To Avoid In 2015

Parody On Self Help Manuals Shows How Ridiculous January 'New Year, New You' Resolutions Are