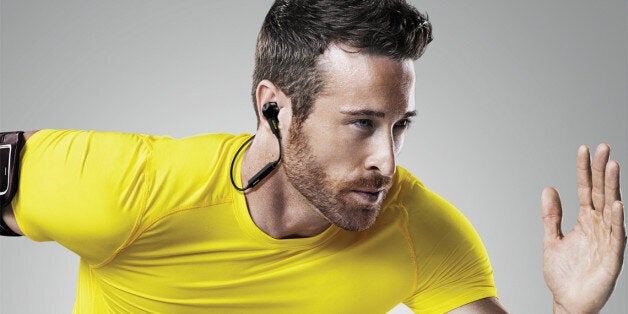 With 2015 now finally here, there hasn't been a better time to try and fight back against Christmas with an army of fitness trackers, wearables and gadgets.
Fitness tech has never been as advanced as it is now, or affordable. From £79 all the way up to £300 there's something for everyone including waterproof headphones and state-of-the-art fitness trackers like the Fitbit Surge and Jawbone UP3.
We've picked out our nine favourite fitness gadgets which you can buy this year below. All of them will give you a good boost to getting down the gym - or at least give you something fun to play with while you sweat your guts out.
If we've missed any out that you love, let us know in the comments.