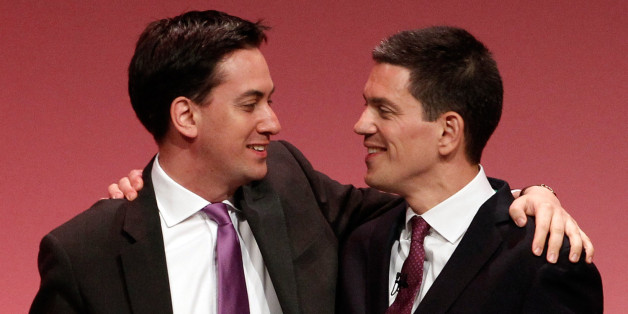 Getty
David Miliband has refused ruled out a return to British politics. Again.
Asked by Vogue magazine whether he could envisage re-entering the UK political fray, the former foreign secretary - who quit Parliament in 2013 after losing to his brother Ed in the contest for Labour leader - would say only: "Ummm...I don't know, is the answer."
David refused to make any comment on his brother's performance as Labour leader, saying: "I can't say anything, because anything I say plays into the whole narrative. And I made an absolute commitment to myself not to play into the story ... It's not good for him and it's not good for me for this to become a story."
The elder Miliband's comments comes as the long four month UK general election campaign gets underway. In a sign of what is to come, on Monday Labour and the Conservatives attacked each others economic credibility and vision for the country.
In the interview published today, David insisted that he appreciates being more "anonymous" as the New York-based chief executive and president of the International Rescue Committee charity. However he said he did not want to lose touch with London.
"It was obviously a big move to come to the States. I had a very good run. Obviously I still care about the country, but I've come here to make a success of this job," he said.
"Whenever anyone asks me when I decided I wanted to go into politics, I always say: `What do you mean, when did I decide? I still haven't decided!' Evidently it's not all written down on a sheet of paper. It feels like I'm in the right place at the right time."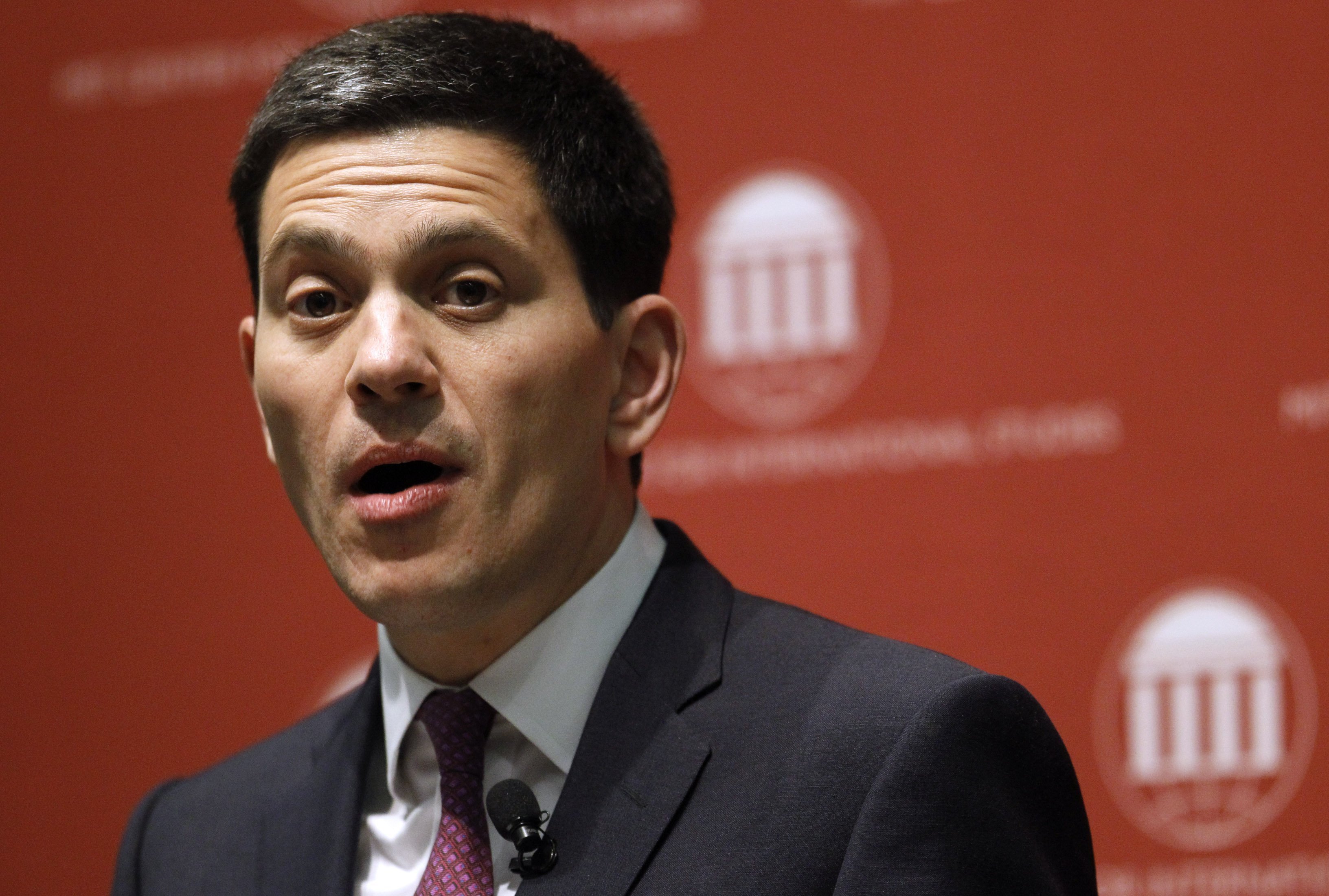 David Miliband said absence from London makes 'his heart grow fonder'
It is the second time in under a month that David has refused to rule out a return to the UK and British politics. In December he hinted to the Financial Times that he may want to to come back.
David told British Vogue: "One of the attractions of the job is - though it is incredibly important to tackle poverty in stable states, we are focused on tackling poverty and threats to life and limb in unstable states - but while on the one hand it is satisfying to be life-saving, on the other you do have this sense of marginality."
"You're certainly more anonymous in New York. You've got the occasional British tourist, of course, and then you've got people who watch BBC World, but in a city of eight million people, yes, I'm pretty anonymous."
David said that absence from London had made his "heart grow fonder", but admitted he appreciated the greater straightforwardness of people in New York.
"People in New York have been very genuine," he said. "You know how people in London say, 'Oh you must come for dinner' and don't always mean it? Well, there's a sincerity in New York which I'm struck by.
"But, I mean, we've got this fantastic network for friends (in London), people we are incredibly close to, and you worry a lot about not losing those roots and links and commitments, and you want to nurture them, and I don't want to cast Britain in a negative light at all because absence makes the heart grow fonder, don't you think?"
In his role as head of the IRC, David took part in the New York New Year's Eve celebrations last week. He joined the city's mayor Bill de Blasio on stage to start the annual ball drop.