Benedict Cumberbatch is currently filming scenes for 'The Hollow Crown', in which he plays Richard III, and now a genealogist has made a startling discovery.
Professor Kevin Schurer, of Leeds University, has found that the 'Sherlock' star is as closely related to Richard III as the Queen is.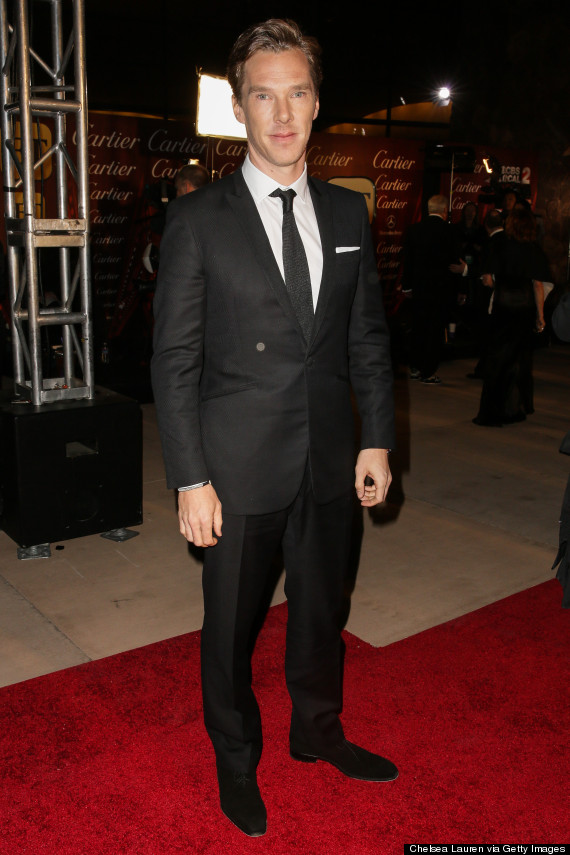 Benedict Cumberbatch
The Professor traced Richard's descendants, all the way to Benedict and while it is estimated that between 1 and 17 million people in the UK are connected to the monarch, Kevin has explained to the Daily Mail why Benedict's relationship with him is "more direct".
"He [Benedict] is more direct because he is a third cousin," he explains. "Most other relatives would be much lower order cousins.
"I think the Queen would be a third cousin several times removed as well."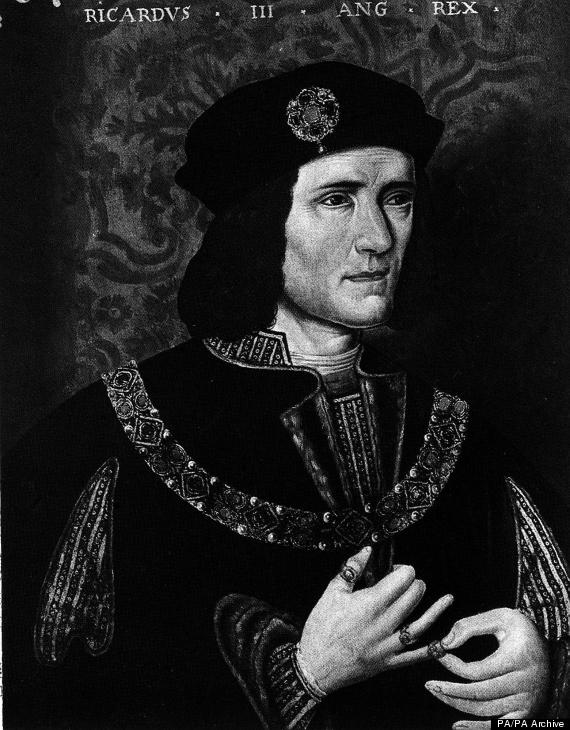 Richard III
Richard III was killed in the Battle of Bosworth in 1485, and he's been the subject of many works of historical fiction, including the famous Shakespeare play.
Benedict is still filming scenes for the BBC2 drama, 'The Hollow Crown', alongside Dame Judi Dench, who agreed to take on the role when Benedict personally asked her.
LIKE US ON FACEBOOK | FOLLOW US ON TWITTER