Professor Kevin Schurer, of Leeds University, has found that the 'Sherlock' star is as closely related to Richard III as the Queen is.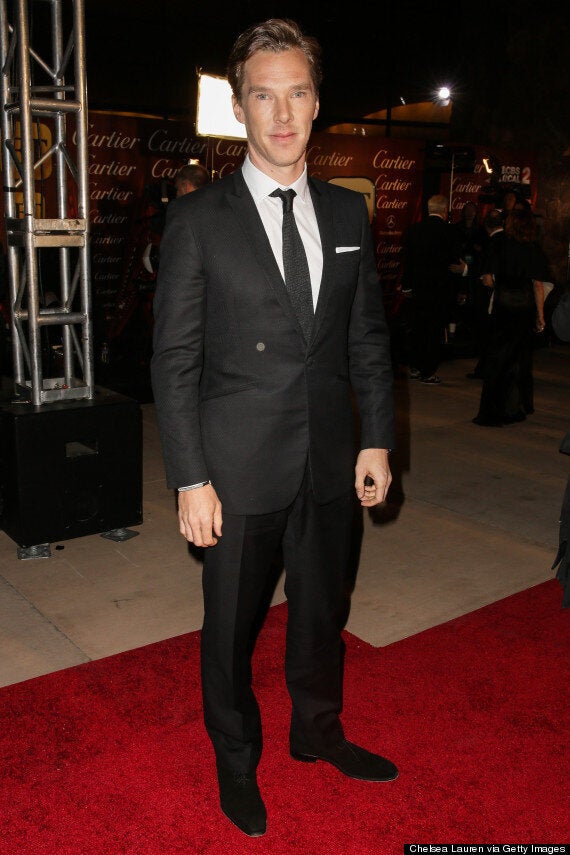 The Professor traced Richard's descendants, all the way to Benedict and while it is estimated that between 1 and 17 million people in the UK are connected to the monarch, Kevin has explained to the Daily Mail why Benedict's relationship with him is "more direct".
"I think the Queen would be a third cousin several times removed as well."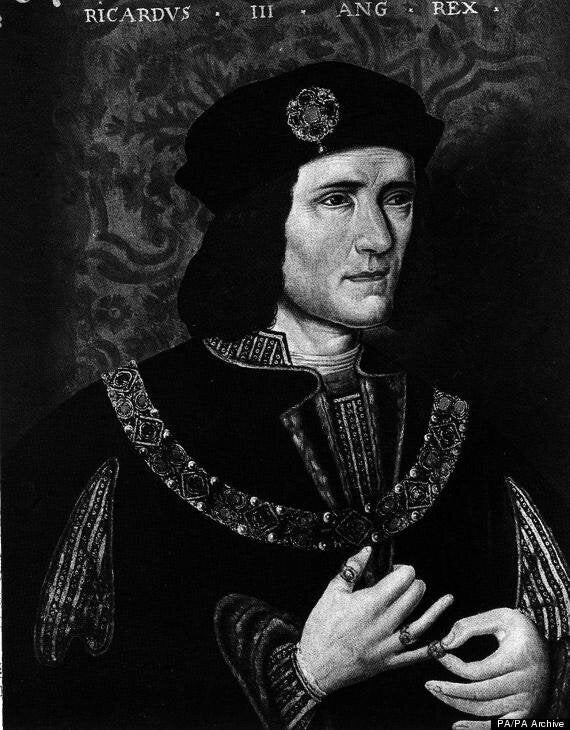 Richard III was killed in the Battle of Bosworth in 1485, and he's been the subject of many works of historical fiction, including the famous Shakespeare play.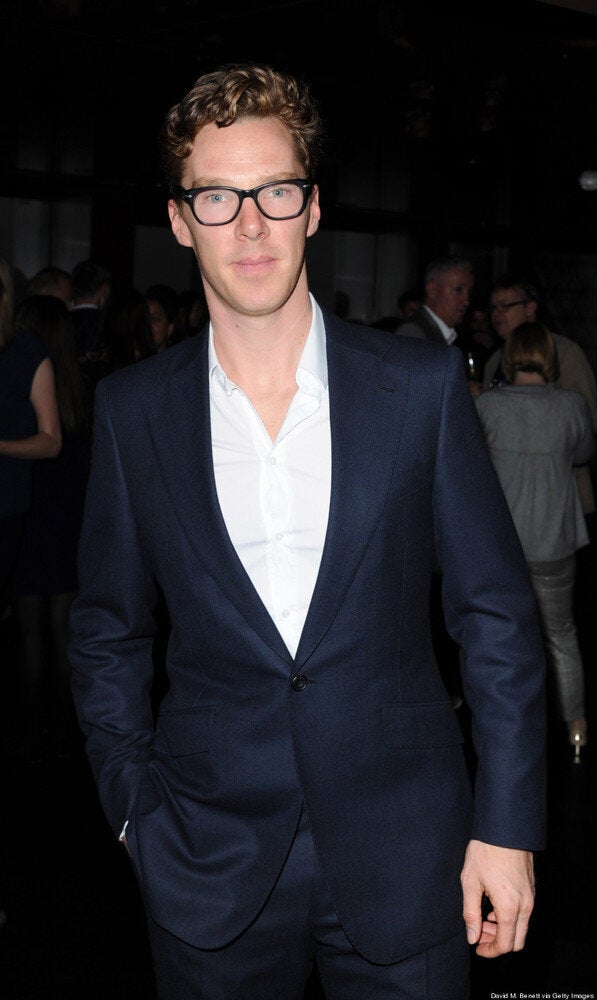 Benedict Cumberbatch's Hot Moments Of 2014