We've all been there - you're on the loo, but you realise there's no toilet paper. It's an age-old problem, but in the 21st century one teen seems to have solved it.
Adam Greenwood tweeted for help - and got it.
The teen vlogger was stuck in a Virgin Trains toilet with no bog roll left, so he decided to tweet and ask the company's social media manager for help.
He gave details of his location with almost military precision. Presumably expecting nothing to come from it, someone at Virgin's HQ asked for more information.
In case you were wondering, he was on coach J...
Surely this is a joke? There's no way they'll actually send him some toilet paper through Twitter.
That's got to be a joke. That's just cruel. They wouldn't possibly do it.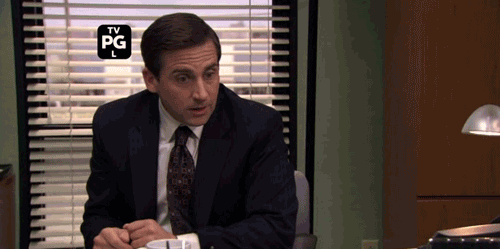 Adam told BuzzFeed: "I got a tweet from Virgin Trains asking which carriage I was on, so I responded quickly by peering out the toilet room door and checking the carriage letter - this wasn't awkward at all I swear.
"I tweeted back with the carriage number and I shortly after I saw a guy looking quite worried in a full black suit carrying toilet roll, after the awkward exchange and smiles I grabbed it off him and finished what I started!"
Having learnt his lesson, the 16-year-old will never travel unprepared again.
But what goes around comes around, and now Virgin's social media team needs help from Adam...
Related