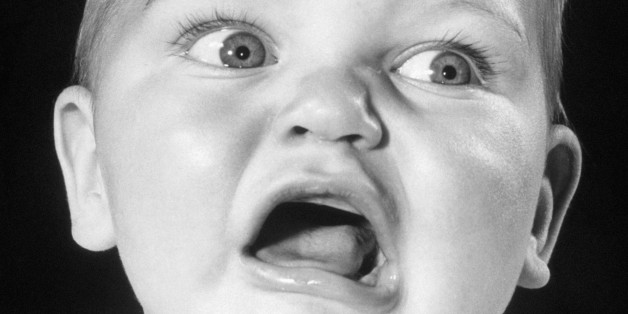 Lambert via Getty Images
WARNING: This report contains graphic content. Viewer discretion is advised.
As part of an occasional series of absolutely disgusting things you really don't want to see, we bring you this heinous clip of a frankly prehistoric-looking blackhead being ferociously dug out of somebody's skin.
The clip was posted to YouTube around a year ago but is making the rounds once again, thanks to the fact graphic footage of the expulsion of bodily wastes is currently de riguer darlings.
There's more than six minutes of this horror, with the eventual result appearing to resemble a slowly unfurling mummified dog turd.
The hero who dug this monster our then displays it alongside their fingernail for scale.
Thanks brah!
SEE ALSO: