Why? Well for starters there's the feeling of security knowing that not everything is on your phone, and secondly we're all really stubborn.
The Wocket Wallet accepts your stubbornness and in return offers a smart alternative. It's still a wallet, it's just a smart wallet, and it only has one card.
It has the ability to store up to 10,000 cards whether they're payment cards, in store discount cards or membership cards.
The wallet stores them all and -- at the push of a button -- transfers the card data you want to a smart card. You then pay, pop the card back into the wallet and that's it.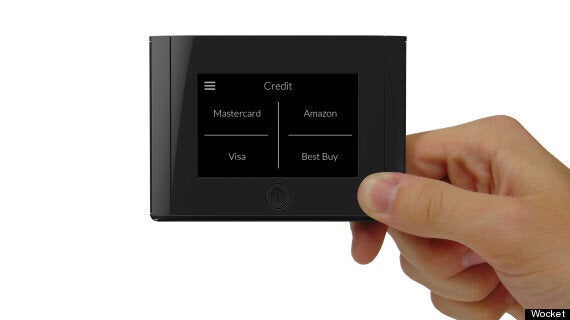 Everything is controlled via a touchscreen E-Ink display letting you see key card information and letting you choose which card you're using.
The wallet is protected using biometric data, your voice and a set pin number so you'll need government-levels of hacking prowess to get your hands on any of the data.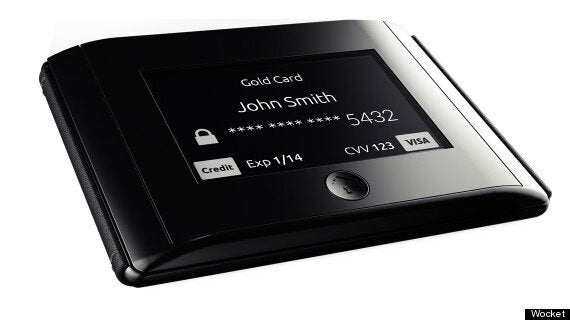 Wocket have been showing off their revolutionary gadget at CES 2015 and are offering lucky people in the USA the chance to sign up and become early adopters.
For the rest of us though we'll have to wait.