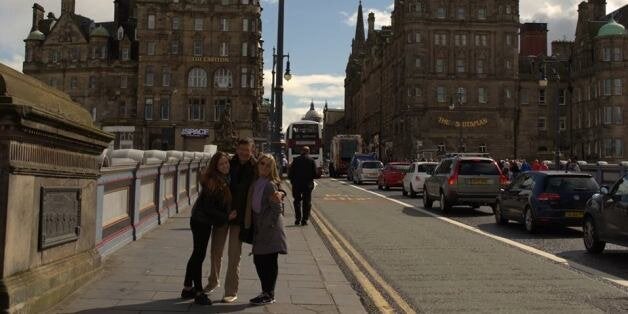 A Glaswegian drama student has tracked down a family whose holiday pictures he stumbled upon, thanks to an explosive social media campaign.
Barry Carruthers, 22, was astonished to learn the memory card he had picked up whilst walking through Glasgow featured what appeared to be photographs documenting a family's entire trip to Scotland.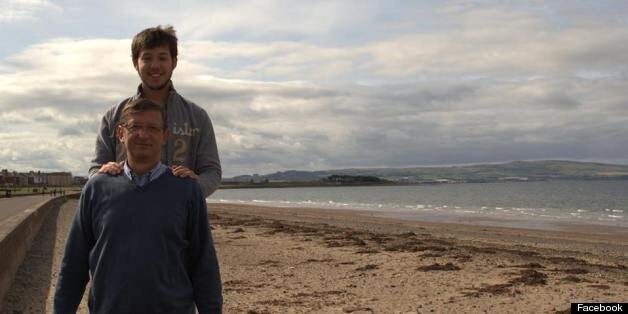 One of the family's missing photos
This response was astonishing. His comment was shared over 23,000 times, before he eventually made contact with the holiday-makers.
Barry wrote: "Thanks to Jamie at Ibis Edinburgh as well as every single one of you, we have managed to contact the family in the photo's. They are absolutely ecstatic."
"They have asked not to be named and I intend on respecting their privacy, but i have been speaking with their son who asked me to pass on his families gratitude to you all."
The family came from Catalunya, with the son and daughter both attending University in Barcelona. Barry wrote the family had lost their camera in a town near the airport, but were delighted to at least have recovered their missing photos.