CES 2015 is now over. With journalists and tech companies alike now escaping the Nevada desert all that remains is for us to look back at some of the best gadgets that stole the show.
From Sony's insanely thin 4K television to the electric skateboard that promised to fulfil our childhood dreams.
Or perhaps you were more interested in the trends at CES that included curved smartphones and cyber security.
Finally of course there were smart watches, and while new products were few and far between, the car companies nearly stole the show by using them to control their cars.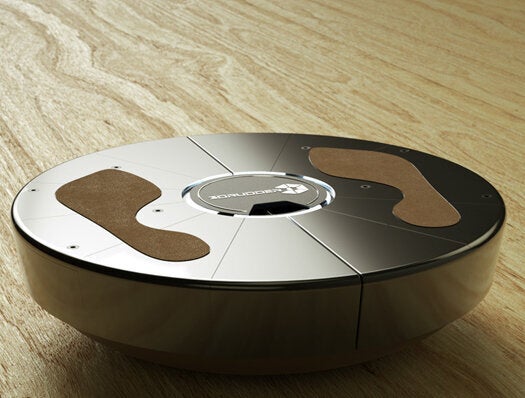 CES 2015: The Ultimate List
Related