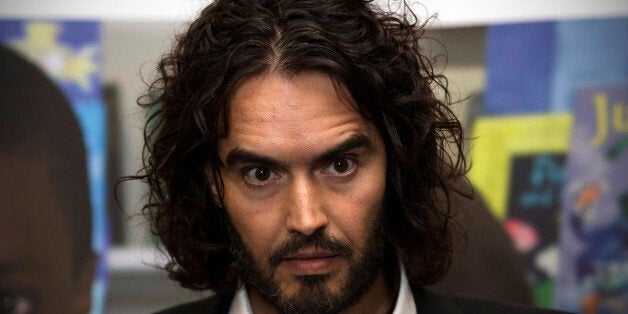 Controversial comedian Russell Brand will join Dizzee Rascal in the new English A-level syllabus to be studied from September 2015.
The plans, along with 35 other new specifications, have gained the approval of regulators Ofqual, who say the texts should be included to reflect a broader use of modern English.
Also among the preliminary plans were tweets by feminist writer Caitlin Moran, pieces from the Secret Footballer, who has written anonymously about professional football, and memoirs such as Twelve Years a Slave.
The head of GCSE and A-level reform for OCR, Paul Dodd, said Ofqual did not see their inclusion as an issue. The Independent has reported that sources within the then education secretary Michael Gove's office dismissed the reports that they would be approved when they were first put forward.
Among the aims of the 37 new sullabi is to ensure students can no longer avoid reading a whole book for their English GCSE by setting questions which relate to the wider themes. Students were previously able to get away with learning only particular sections.