British actor and comedy star Lance Percival has died, at the age of 81.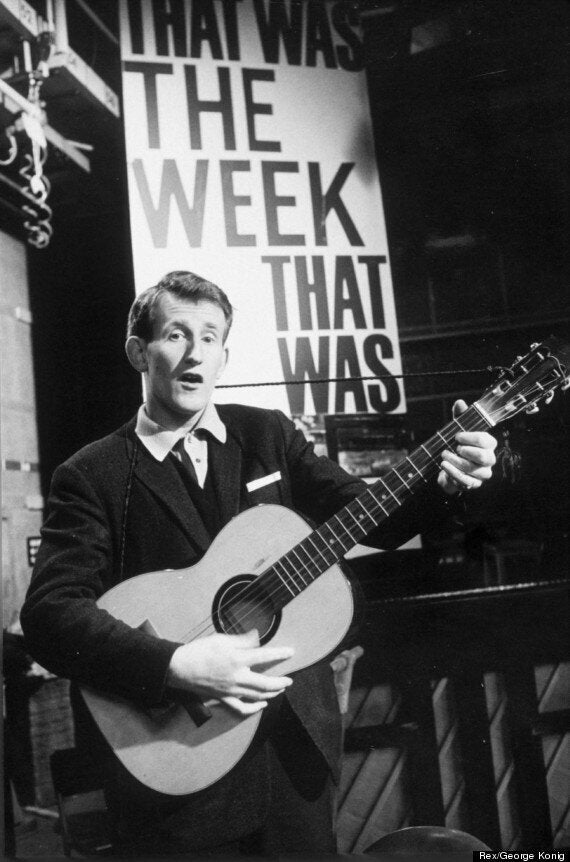 Throughout his career, Lance was best known for his roles in British comedies 'Up Pompei', 'Postman's Knock' and 'Carry On Cruising', having first come to prominence on 'That Was The Week That Was'.
During his appearances on 'The Week That Was', where he performed comedic versions of calypso songs.
His association with calypso music later allowed him to release his own version of 'Shame and Scandal (in the Family') which reached the UK top 40 in 1965.
After making several brief TV appearances, he was later cast as the lead in his own sitcom, 'Lance at Large', which also starred Bernard Bresslaw, Eric Barker and Gladys Bacon.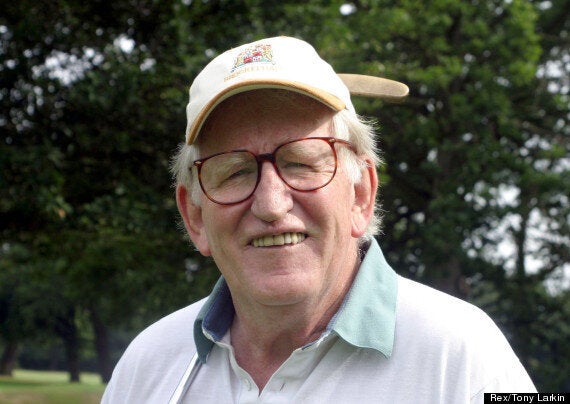 In addition to this, he also enjoyed work as a voice actor, providing the voices of Paul McCartney and Ringo Starr in 'The Beatles' TV series, which ran for three series in the late 1960s.
Following that, he also voiced the sailor Old Fred in the Beatles film 'Yellow Submarine'.
His son Jamie has paid tribute to his late father, saying: "He was an amazing dad. He was involved in my life right up to the present day."
A funeral is due to be held at Putney Vale Crematorium on 20 January.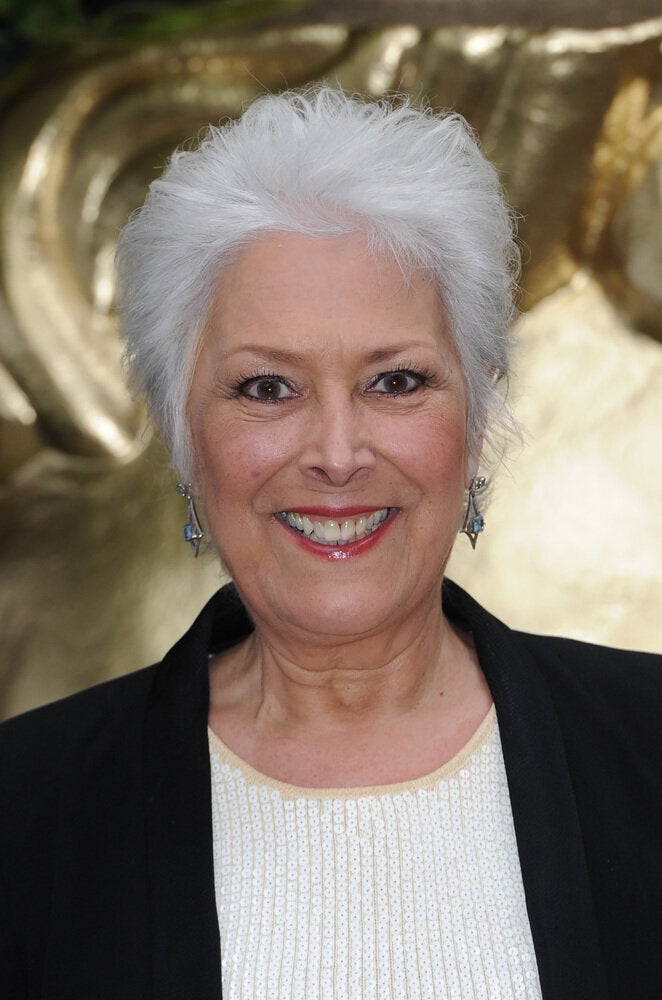 RIP: Celebrities We've Lost In 2014
Related