Her agent has confirmed that Ms Ekberg died in Rome on Sunday morning following a series of recent illnesses.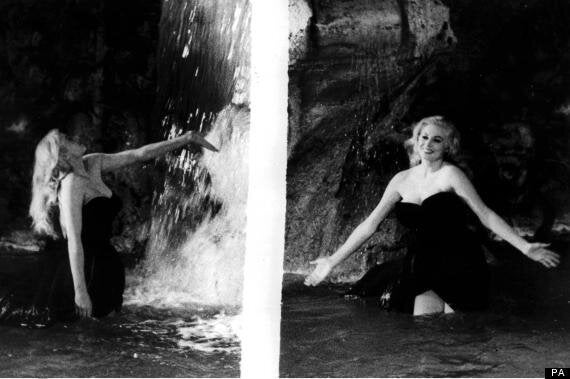 It was her dip in the Trevi Fountain that made Anita Ekberg an overnight superstar in 1960
Crowned Miss Sweden in 1951, she moved to the US to compete for the title of Miss Universe, which is when Fellini spotted her and cast her in the film that helped define the image of the 1960s as one of glamour, hedonism and cigarette-holders.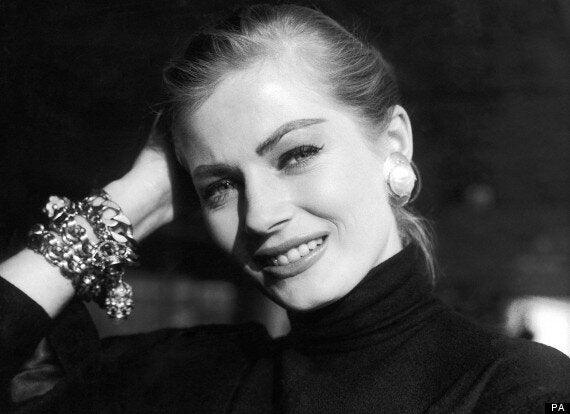 Anita Ekberg was born in Malmo, Sweden, but came to the US for a beauty pageant
Although she later admitted she got so cold filming her famous scene that she lost all sensation in her legs, Ekberg, along with her co-star Marcello Mastroianni, became a fully-fledged idol almost overnight thanks to the film, which also introduced the word 'paparazzi' to the world.
Everafter, Ekberg made her home in Italy and starred in two further Fellini films, although none proved as iconic as her life-changing dip in the fountain.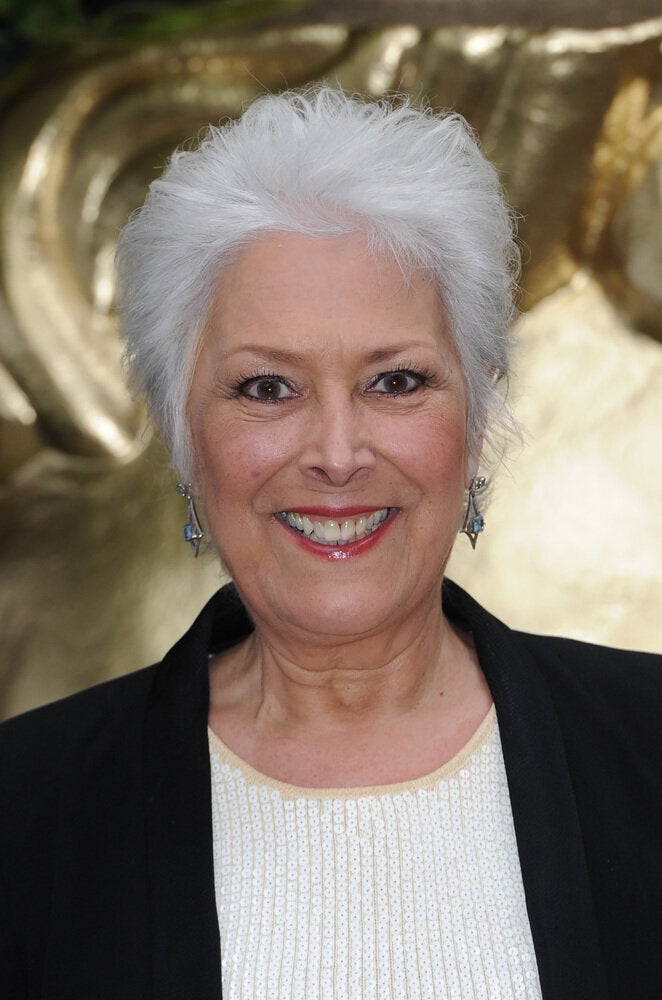 RIP: Celebrities We've Lost In 2014
Related