George Clooney used the Golden Globes to serenade his wife Amal, telling a packed crowd that he'd waited his whole life for her.
George was collecting the Cecil B DeMille Award for Lifetime Achievement when he mentioned that he'd had a pretty good year away from the movie business.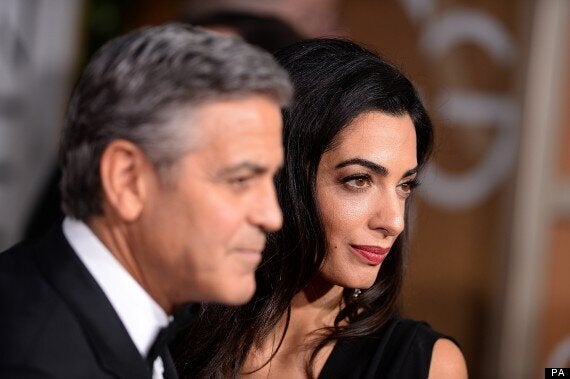 George Clooney used his Golden Globes acceptance speech to express his love for his wife Amal
Addressing his wife directly, he said, "It's a humbling thing when you find someone to love, even better if you've been waiting your whole life.
"And when your whole life is 53 years… Amal, whatever alchemy it is that brought us together, I couldn't be more proud to be your husband."
George also took the occasion to remind the audience that, despite four out of five of them being deemed 'losers' at every award ceremony, "everybody in this room caught the brass ring" in terms of luck.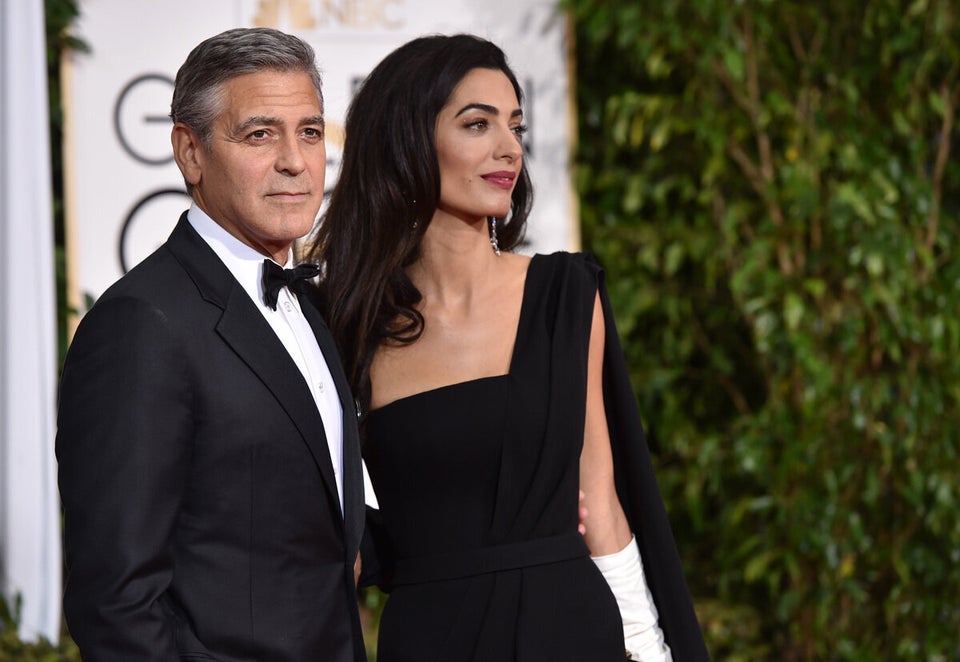 Golden Globes 2015 Red Carpet