Chloe was visibly upset following the incident, which took place after he was being sick in the toilet after a night of boozing, though she's since admitted he don't think he meant anything "malicious" by it.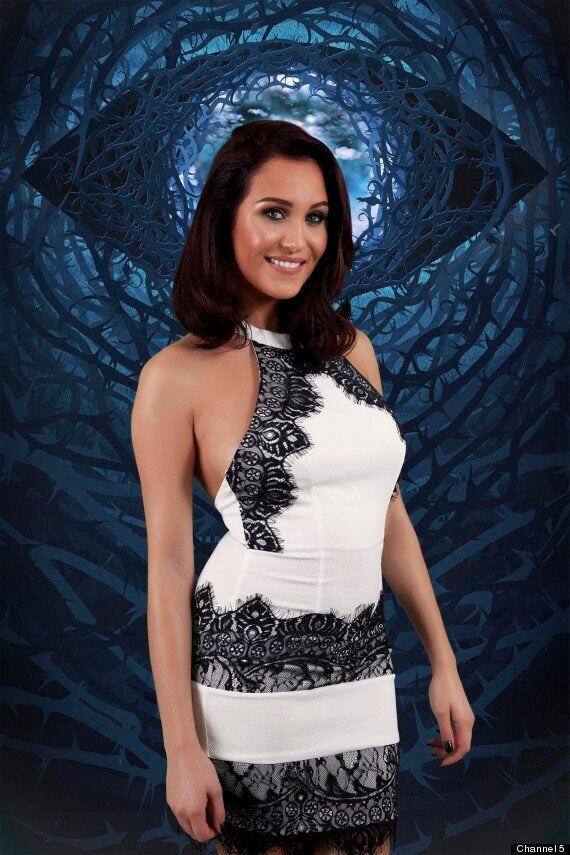 Speaking to Big Brother in the Diary Room during Sunday night's show, she explained: "He took my kindness for weakness. I don't think he did it on purpose. I don't think he did it maliciously."
She also thanked producers for being on her side in the incident, claiming that she "would have left" had she not felt supported, after which Big Brother assured her: "You haven't done anything wrong."
The former 'Ex On The Beach' star even admitted to her housemates later on that when she leaves the house, she would like to smooth things over with Jeremy in the outside world.
However, Jeremy's ex-wife - who he split from shortly before arriving in the 'CBB' house - has advised that Chloe should go to the police over the incident, alleging that he physically assaulted her three years ago.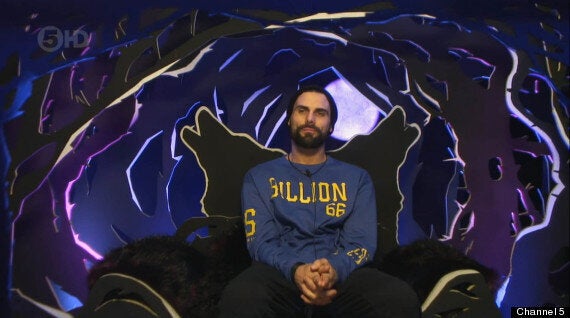 Jeremy Jackson in the Diary Room
"But after all this I think I should have done - maybe then I could have stopped Chloe having to go through that."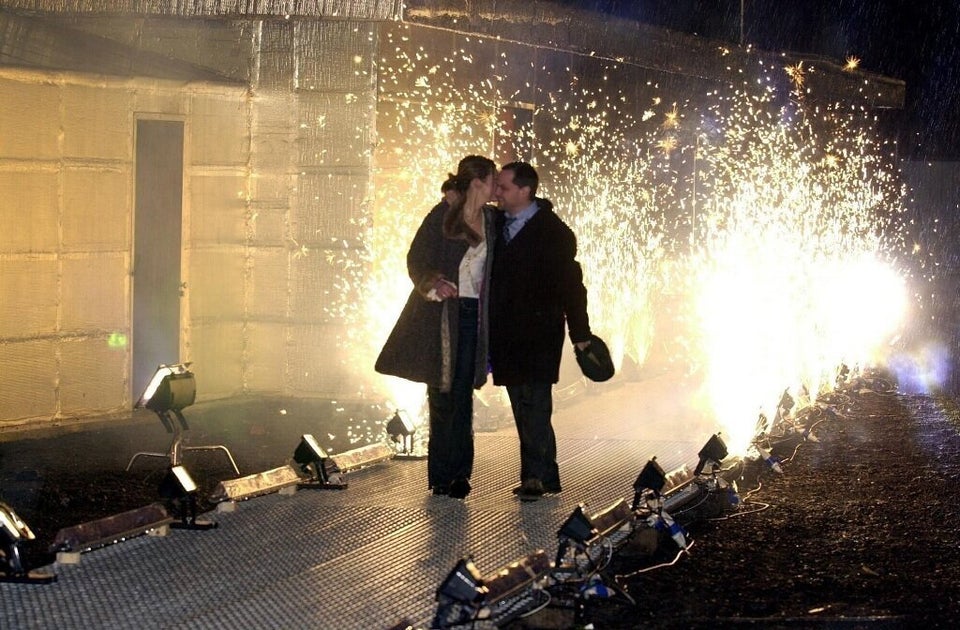 'Celebrity Big Brother' Winners