Make-up goes a long way towards creating flawless skin, but a lot of celebrities subscribe to a beautiful on the inside, beautiful on the outside policy.
So how do they look so flawless on the red carpet? At such events in LA as the Golden Globes and the Oscars, many call on celeb facialist Joanna Varga who reveals that some, including Naomi Watts and Keira Knightley, eat greens with every meal and always use sunscreen (even when it's not blazing down).
Varga also has a special treatment called the Triple Crown facial which helps reduce puffiness. Meanwhile, hair colorist Rita Hazan has tips on how to colour your hair. Hint: don't go for a bold look just before a big event.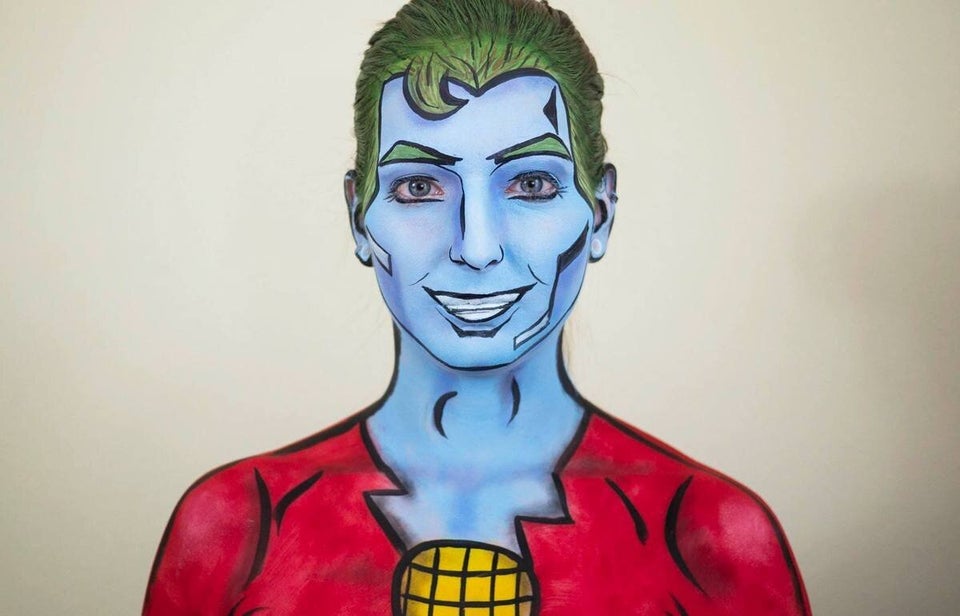 Amazing Make-Up Transformations
Related