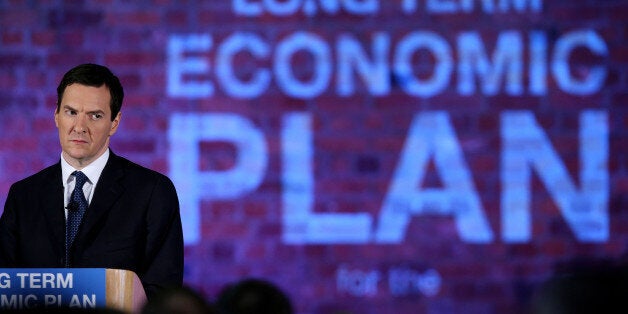 As the Tories burnish their "long term economic plan" in their campaign to win this May's general election, the Institute for Fiscal Studies has issued a sobering reality check about how the UK economy is doing.
Marking the launch of their election website, IFS director Paul Johnson: "The last five years have been extraordinary. Earnings have fallen and productivity is well below expectations but, given economic performance, employment is amazingly high. Average living standards have been stagnant. While the deficit has been halved it remains much bigger than planned. "
From the size of Osborne's cuts to stagnating wages, here are just five charts Osborne would prefer you didn't see.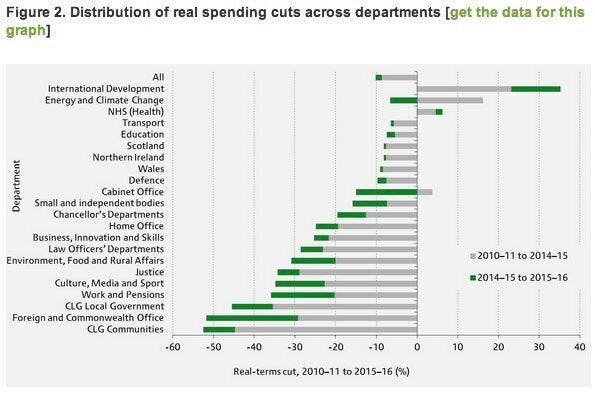 5 Awkward Charts Osborne Doesn't Want You To Know
Related