Lena Dunham made a surprising revelation on the red carpet at the Golden Globes on Sunday night, claiming she was trying to cut social media out of her life.
The 'Girls' creator, who was nominated in the Best Actress category for her portrayal of Hannah in the HBO series, admitted to Ryan Seacrest that she was so fed up of Twitter trolls that she was trying to abandon the website completely.
Speaking on the red carpet at the ceremony, where 'Girls' was also nominated for Best Musical or Comedy, she revealed: "I deleted Twitter because I'm trying to create a safer place for myself emotionally… people threaten my life and tell me what a cow I am."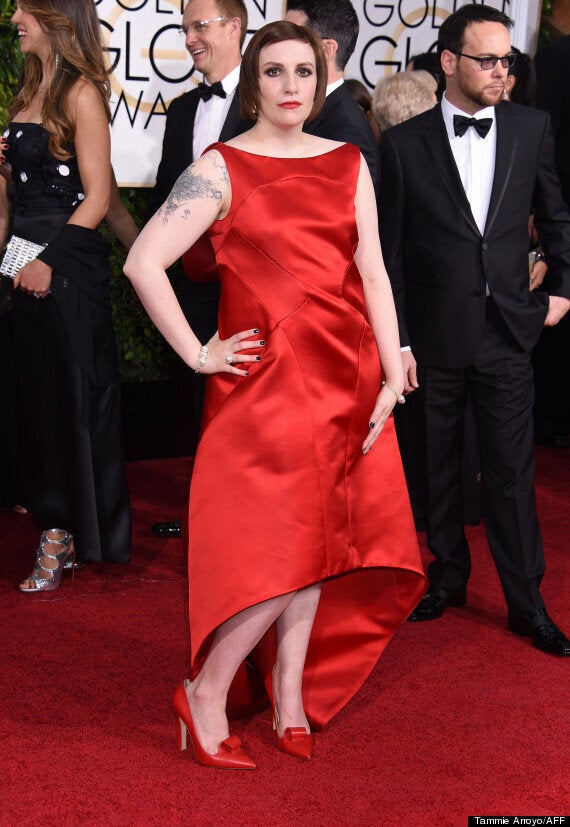 However, her social media detox can't be going that well, as she later tweeted from the awards bash that a fellow actor had caught her doing something pretty embarrassing.
Lena added: "I check it occasionally, but it's not the same co-dependence Twitter and I once shared.
"It's the dark side of the Internet. There's a lot of people I love on Twitter, but unfortunately you can't read those without reading deranged Neocons telling you you should be buried under a pile of rocks."
Before the show kicked off, Lena caused a stir with a photo she posed for on Instagram, which showed her posing in a dressing gown while wearing a pair of nipple covers and some grey sweatpants.
After the cheeky picture created a buzz online, Lena clearly felt like being a bit more imaginative, and found another unique way of wearing them.
Well, that's one way to turn heads on the red carpet, we suppose...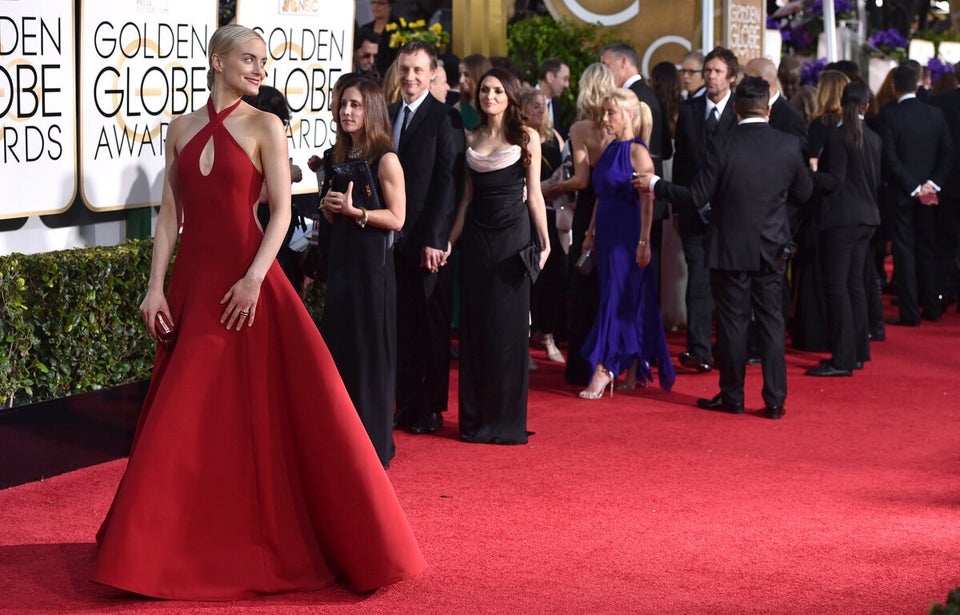 Golden Globes 2015 Red Carpet