There has been relatively little public chat among Hollywood's glitterati about the stories surrounding Bill Cosby - until now, when Golden Globes hosts Tina Fey and Amy Poehler gave the shamed star a big roasting during their opening monologue.
Watch the pair in action above...
While Bill Cosby was on the receiving end of the sharpest of their jibes, other celebs did not get off without a fair number of digs, even George Clooney - with Tina Fey that, despite Amal Clooney being a human rights lawyer working for the UN and other notable feats, it was her husband getting the Lifetime Achievement Award at the ceremony.
Here are the ladies in action... have they been taking tips from a certain Mr Gervais?
It seems the pair's efforts were well-received, however, with Meryl Streep taking time at the end of the night to thank the two women, who are standing down from hosting duties after this year.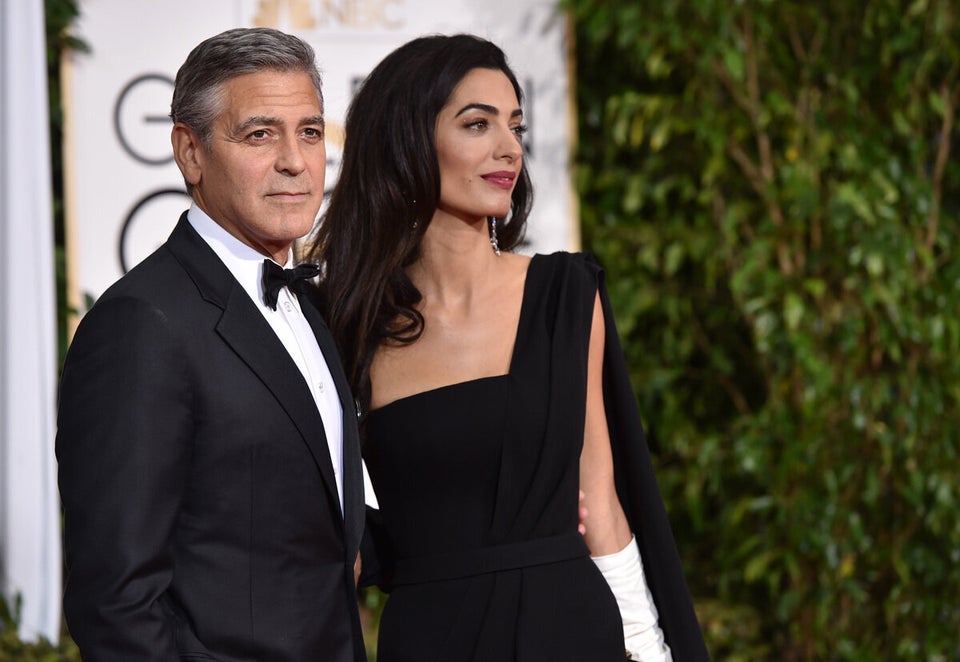 Golden Globes 2015 Red Carpet
Popular in the Community