Three years after he last caused a stir with his hosting duties, Ricky returned to the awards bash over the weekend, this time as the presenter of the Best Actress in a Musical or Comedy award, but still couldn't resist the urge to mock the celebrities in attendance.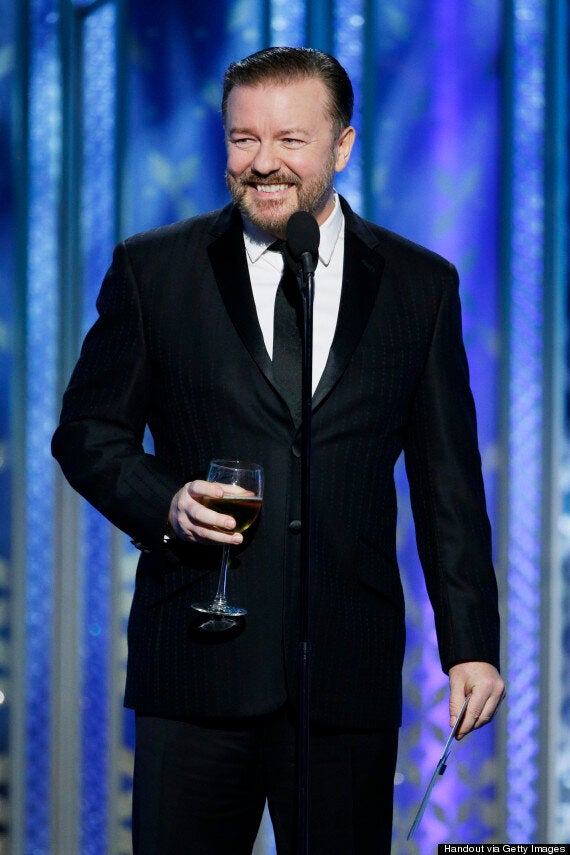 Addressing the crowd, Ricky joked: "You're better than ordinary people. You know it and they know it, deep down.
"If we've learned one thing, it's that famous people are above the law, as it should be. I'm not going to get into the terrible things you've done to get here tonight.
"Streep! Clooney! I'm not even looking at Katie Holmes!"
After reading out the names of the nominated actresses, including Quvenzhané Wallis, who was nominated for her role in 'Annie', Ricky added: "I've been practicing that last name, so I didn't have a 'John Travolta moment'. Got away with it."
This marks the second time they have co-hosted the Golden Globes, following their critically-acclaimed stint presenting last year.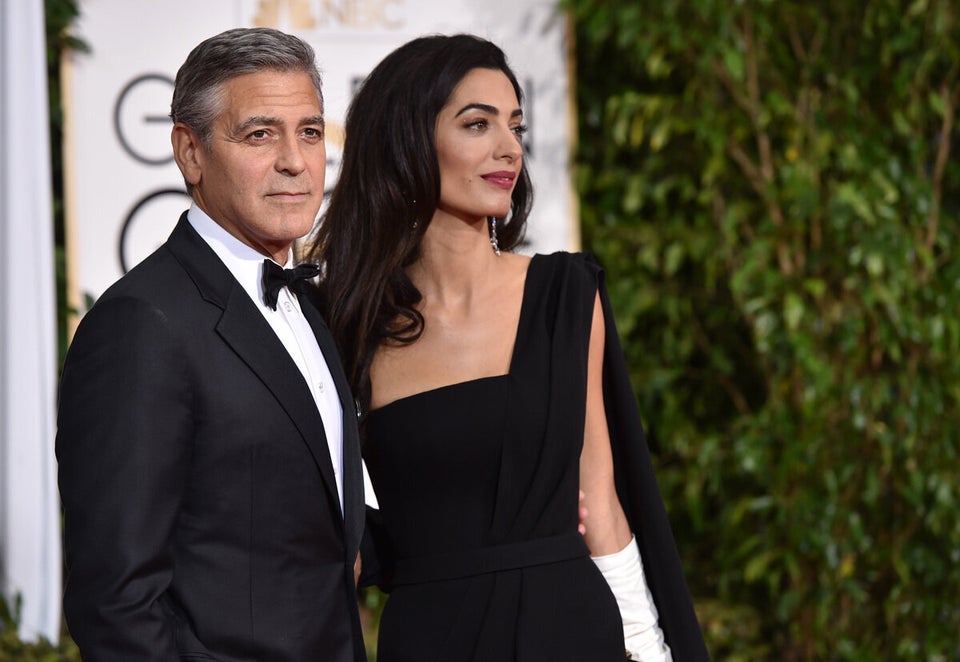 Golden Globes 2015 Red Carpet
Popular in the Community