We all know Katie Hopkins is a bit of a pro when it comes to reality telly, but it turns out her arrival in the 'Celebrity Big Brother' house might have been more of a déjà vu for her than any of us realised.
In fact, it has emerged that Katie - who first rose to prominence on 'The Apprentice', before going on to appear in 'I'm A Celebrity' - took part in a dry run before the very first series of 'Big Brother', way back in 2000.
Photos obtained by the Daily Star show Katie, then in her mid-20s, in the house, swigging cider from the bottle, and even flashing her bare bum.
Marcus Bentley, who has provided the narration for every series of 'Big Brother' since its launch, also mentioned the newspaper report on his Twitter page.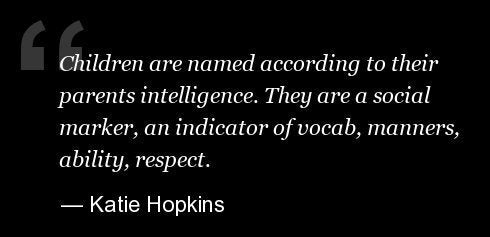 Katie Hopkins' Most Controversial Quotes