It is believed that the two men were engineers carrying out routine maintenance when they suffocated from a Nitrogen leak.
LG confirms that four other employees were injured but are suffering from non-life threatening injuries.
The accident took place at LG's P8 plant which is in the city of Paju. It's believed that P8 might be the world's largest manufacturing plant for TVs.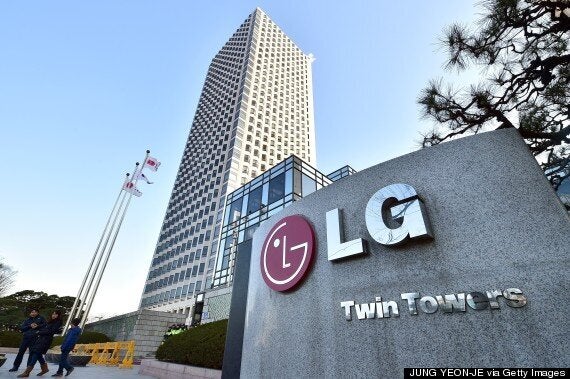 In a statement, LG expressed regret over the deaths calling it a "terrible tragedy". The company has confirmed that it will now be carrying out a full investigation to find out what went wrong.