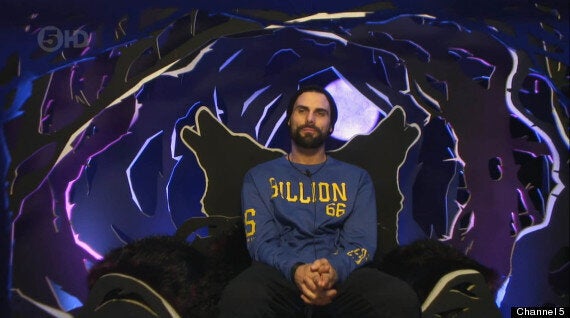 Chloe was seen fleeing the 'CBB' bathroom in tears during Saturday night's show, after attempting to assist Jeremy, who was vomiting after heavy drinking.
A tearful Chloe told a selection of the housemates: "I was helping him and he went to my dressing gown top and put my boob out."
She later recalled the incident again the diary room, and Jeremy was given an official warning, before being told that bosses had decided to remove him from the show.
"The man has subsequently been issued with a police caution for common assault."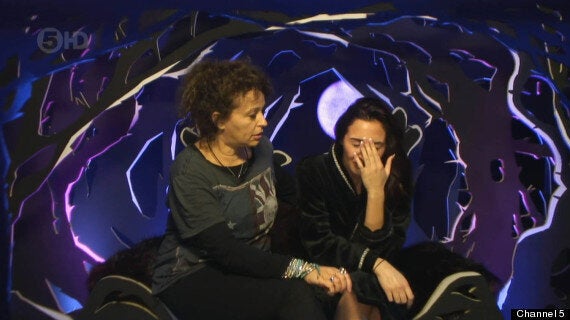 Perez Hilton became the third celeb to be given an official warning, after bosses deemed his choice of words, during a conversation with Ken, to be "threatening".
An eviction was due to take place tonight (Tuesday 13 January), however it has now been cancelled due to Ken's removal from the house.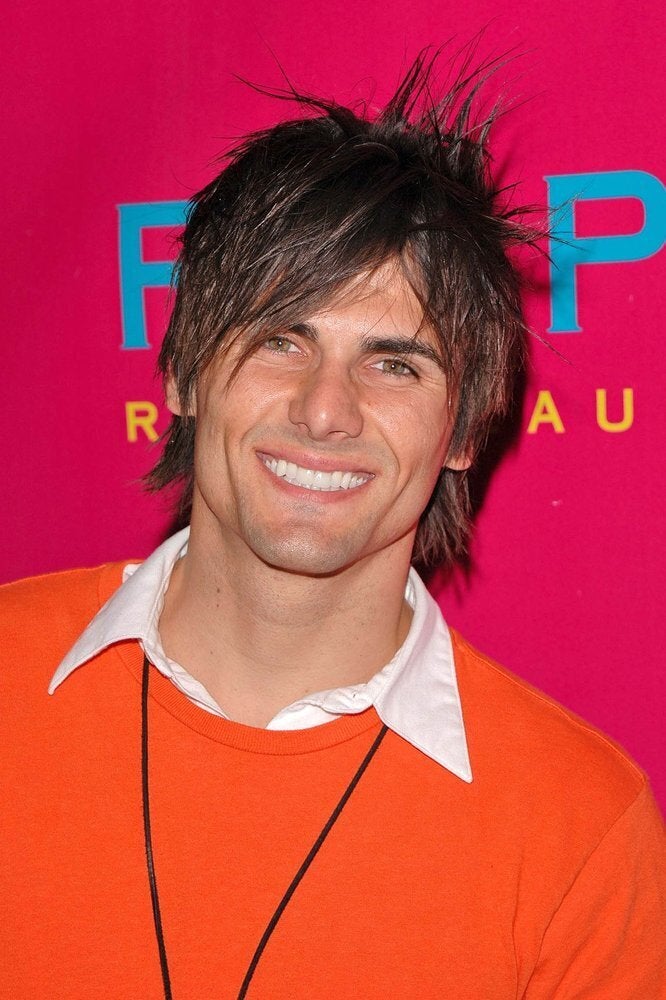 Jeremy Jackson: 9 Facts In 90 Seconds