British dairy farmers have expressed fears about being driven out of business due to the catastrophic price drop, which has seen a pint of milk sell for less than a bottle of water.
A Russian ban on imports and reduced demand in China is causing the drop in sales, Channel 4 reports.
Many suffering farmers are turning to other sources of income, because the costs of milk production are too high compared to the return.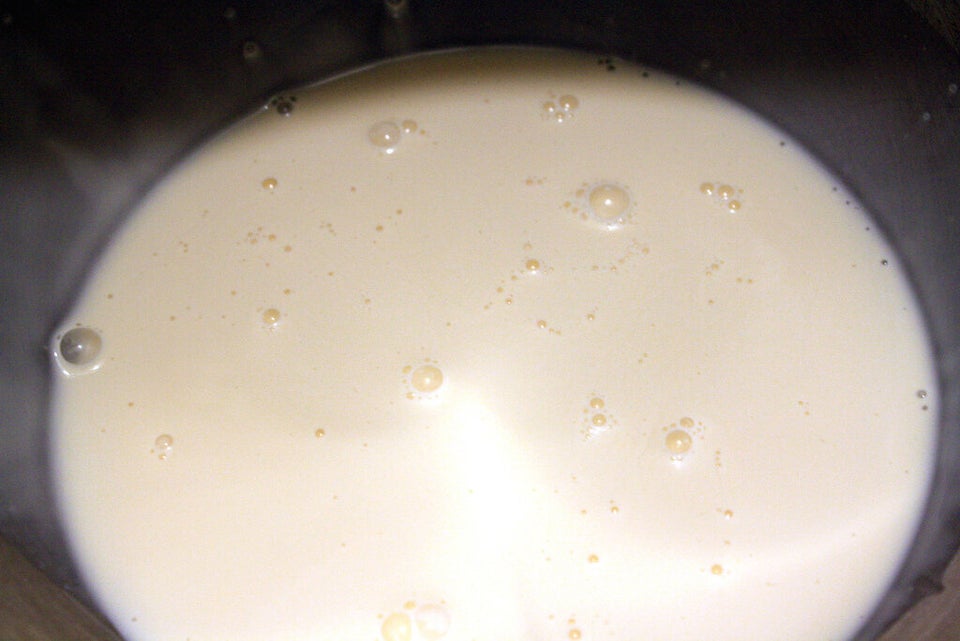 Pros And Cons Of Raw Milk
Related