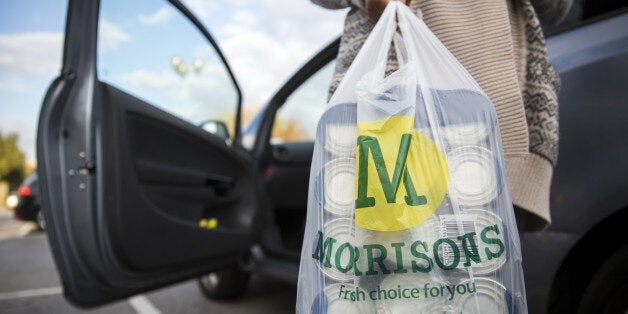 Morrisons has announced that chief executive Dalton Philips is to step down after five years at the helm of the struggling supermarket business.
The move was announced as the Bradford-based chain reported that like-for-like sales fell 3.1% in the six weeks to January 4. Philips' resignation makes Morrisons the third of the big supermarket names to change its chief executive within a year, alongside Tesco and Sainsbury's.
Andrew Higginson, who is due to become Morrisons' chairman later this month, said the company's board believed the push to return the business to growth was "best done under new leadership".
Higginson said it was "time for a fresh pair of eyes" over the business, although he pointed out that the company's Christmas performance was not a factor in the decision to change leadership.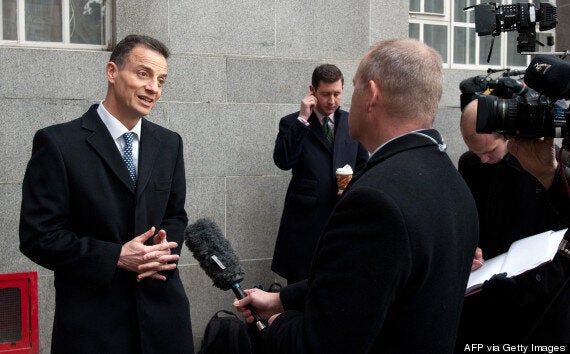 Morrisons' outgoing CEO Dalton Philips
Philips said: "I'm very sad to be leaving but when a board wants to make a change you accept that and move on."
The news comes after the supermarket tried to stop the decline last year by announcing that it would have to sack 2,600 workers as part of a streamlining process that would affect 15,000 employees, a move condemned as "worrying" by trade unions.