Apple is currently engaged in a major court battle with Swedish telecoms manufacturer Ericsson. The iPhone-maker has refused to pay rates set out for the use of 4G technology owned by Ericsson.
Ericsson insists that the patented technology is "essential" if a smartphone or device wishes to use the 4G or LTE (Long Term Evolution) standard.
Apple disagrees and is now refusing to pay the royalties set out for these patents by Ericsson having called them "excessive". While it's not known how much the royalties are, the Wall Street Journal reveals that the Swedish company had licensing revenues of $1.3 billion in 2013.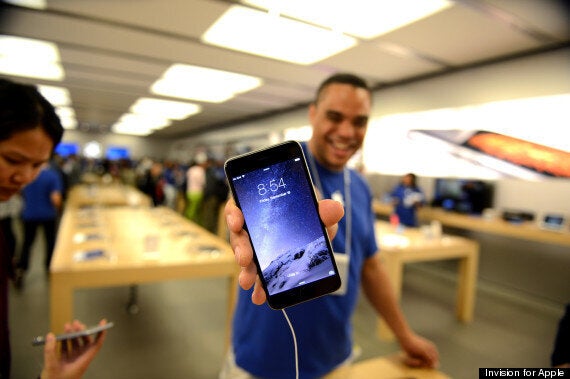 In response to Apple's complaint, Ericsson is now filing a claim which will determine if it has made a "a fair, reasonable and non-discriminatory" offer for the patents.
Speaking to the WSJ an Apple spokesperson made their position clear saying, "We've always been willing to pay a fair price to secure the rights to standards essential patents covering technology in our products,"
"Unfortunately, we have not been able to agree with Ericsson on a fair rate for their patents so, as a last resort, we are asking the courts for help."
Apple, along with many other companies have been using Ericsson's technology in their phones and tablets and according to the Inquirer, Apple's deal with the company ran out a few years ago. Since then the two companies have been struggling to find a fee that Apple is willing to pay.