Viewing figures for Monday night's follow-up episode have revealed that 1.5million of us switched off after watching the series opener.
The second instalment of the eight-part programme, which stars Olivia Colman and David Tennant, was watched by just 6.1m of us compared to the 7.6m who tuned in for the debut episode.
Despite the relatively large drop in viewers, the drama still managed to take a respectable 22.4 per cent of the audience share in the 9pm slot, just ahead of the BBC's 'Silent Witness'.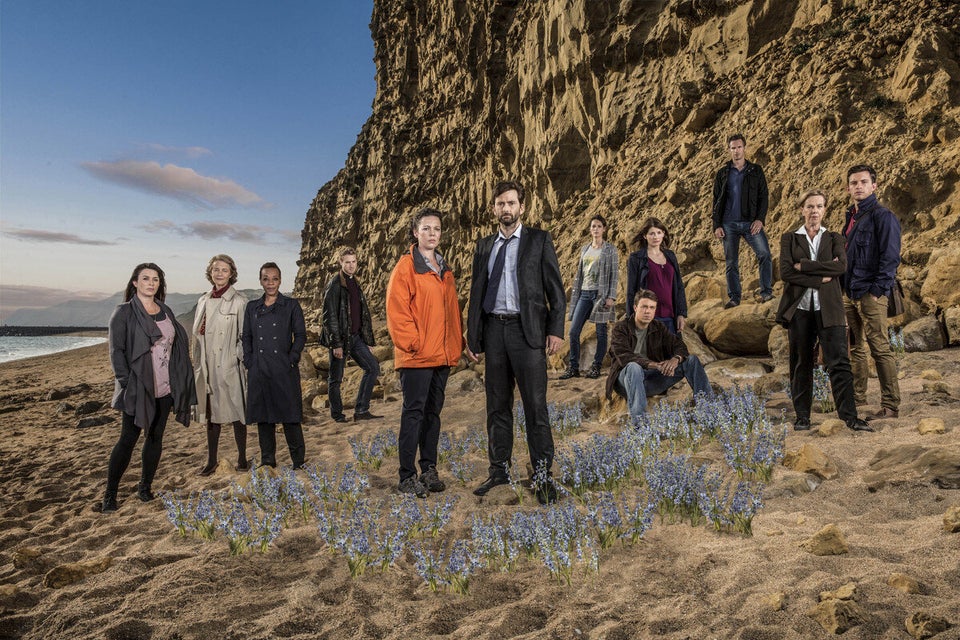 Broadchurch Series 2
However, the latest viewing figures do not take into account people who recorded the episode or watched it on catch-up.
"Sorry. BOREDchurch is dragging tonight. I'll watch the rest later. Switched over to Celebrity Big Brother. #trashtv," one fan tweeted.
Another asked: "Am I the only person who finds Broadchurch to be clunky and tedious? #Boredchurch'."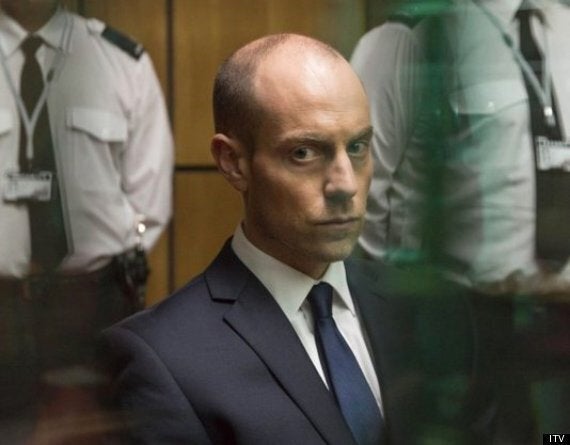 Joe Miller's change of plea has caught the Broadchurch community, and viewers, on the hop
Other viewers have aired their frustration at the unrealistic court scenes, such as potential witnesses sitting in court, listening to proceedings before they gave evidence as well as the speed at which the case has come to trial.
Marc Willers QC, a human rights barrister, tweeted: 'Broadchurch ruined for me by totally unrealistic court room scenes. Very annoying for lawyers watching such twaddle.'